Dawson Accused of Stealing Money from her Employees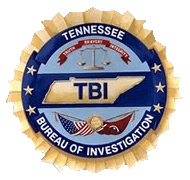 Nashville, TN – The Tennessee Bureau of Investigation has obtained indictments for a Charlotte, Tennessee woman accused of stealing money from the paychecks of her subcontractors.
At the request of 19th District Attorney General John Carney, TBI Special Agents began investigating Sally Dawson on April 10th, 2014.
The 66-year-old owns Dawson & Dawson Heating and Cooling, LLC in Clarksville.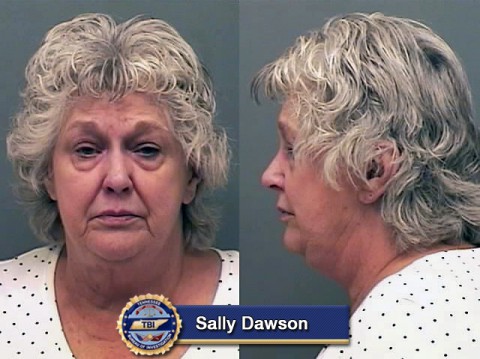 During the course of the investigation, Agents developed information that from January 1st, 2010 to February 22nd, 2014, Dawson, known by her employees as Sandy Dawson, took 10% of each of nine subcontractors' paychecks to cover insurance costs.
However, no insurance was purchased to cover the workers.
Additionally, the necessary paperwork to exempt them from coverage had not been filed with the state. A random inspection in April by a Compliance Specialist with the Tennessee Department of Labor and Workforce Development brought the issue to the attention of authorities.
On July 8th, the Montgomery County Grand Jury returned indictments for Dawson, charging her with five counts of Theft over $10,000 and four counts of Theft over $1,000. This morning, she turned herself into the Montgomery County Jail, where she was later released after posting $5,000 bond.
Sally Dawson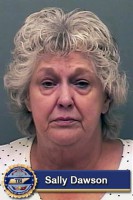 Name: Sally Dawson
Date of Birth: 1/ 29/ 48
Gender:  F
Race:  W
Address: 4125 Hwy 48 North, Charlotte, TN
Arresting Officer: Haidy Grigsby
Charged With: Nine Counts of Theft
Booked Into: Montgomery County Jail
Bond: $5,000.00