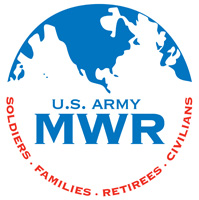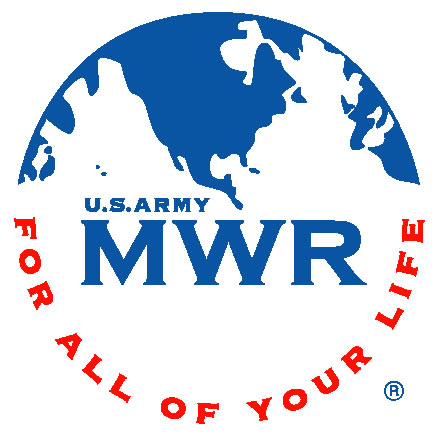 Fort Campbell, KY – Here's a way to honor our fallen Soldiers, show your competitive style and win the use of Joe Swing Recreation Facility for your Battalion or Squadron holiday party.
Army Community Service (ACS) Survivor Outreach Services (SOS) is collecting military boots to be used at the Fort Campbell Hero & Remembrance Run, Walk or Roll event on November 1st.
We need nearly 7,000 boots to line the 5K route. These boots can be from any service, in any color and in any condition. Each boot will be assigned a photo and name of a service member that has been killed in action since 9/11.
ACS SOS challenges all Battalions and Squadrons to a "Unit Boot War." The Battalion or Squadron that donates the most boots between now and October 1st will win a one day usage of Joe Swing Recreation facility (must be used by December 31st).
Units are encouraged to drop boots off as they are collected so they can be prepared for the event.
Anyone can donate the military boots. If you want a specific Battalion or Squadron to get credit for the donation of the boots, all you have to do is put a note in with them stating what Battalion or Squadron. Boots can also be dedicated to a specific fallen Soldier.
If you want your donation to carry the photo and name of someone specific, please include that information with the donation and one of the boots will be labeled and set aside for them.
Boots can be dropped off at ACS SOS, located at 2703 Michigan Avenue, Monday thru Friday from 7:30am to 4:00pm. They can also be sent via FedEx or UPS to ACS SOS, 2703 Michigan Avenue, Fort Campbell, KY 42223.
For more information about the Unit Boot War, donation of military boots, the Hero & Remembrance Run, Walk or Roll event or Gold Star Family Appreciation Week, please call ACS Survivor Outreach Services at 270.798.0272.