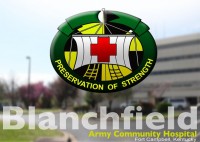 Fort Campbell, KY – Blanchfield Army Community Hospital's primary care team is organizing opportunities for retirees within the community to participate in the annual health fair offered as part of Fort Campbell Retiree Appreciation Day September 27th from 8:00am to 2:00pm.
The health fair will be located in hospital's "C" entrance off Bastogne Avenue and the Retiree Fair will be at Cole Park Commons.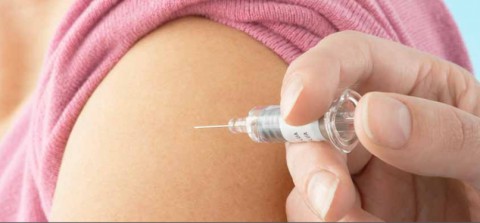 Registration for Retiree Appreciation Day begins September 27th at 7:00am at Cole Park Commons with the opening ceremony at 8:00am and the closing ceremony at 1:00pm.
The influenza, shingles, Tetanus/Diphtheria and pneumonia or pneumococcal vaccines will be available during the Retiree Appreciation Day.
Retirees can take advantage of blood pressure and diabetic checks and body mass index screenings.
The medical team will also provide information about proper nutrition, tobacco cessation, physical and occupational therapies, ophthalmology, exercise, TRICARE updates and eligible retirees will have an opportunity to enroll to BACH.
"We are excited to offer this health fair opportunity where we can share our appreciation to those who have served before us while offering wellness tips and tools to support a healthier lifestyle. We also are excited about providing an opportunity for eligible retirees to enroll to our patient-centered medical homes," said BACH commander Col. George N. Appenzeller.
In addition to the health fair, retirees and their Families and guests can enjoy a delicious a la cart brunch meal in the hospital's dining facility from 10:30am to 1:00pm, where helpful nutrition information is available and the Fort Campbell Fisher House will hold an Open House.