Friday, September 26th, 2014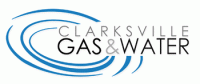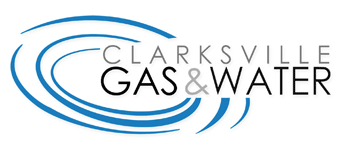 Clarksville, TN – Clarksville Gas and Water will turn off water service at 9:30am on Poston Street for ongoing water valve replacement work.
Area residents may experience low water pressure during the work.
Carpenter Street will be closed to traffic from Ninth Street to Poston Street during the work.
The valve replacement is anticipated to be finished and the water restored and roads reopened by approximately 1:00pm.