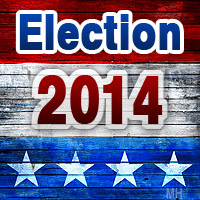 Clarksville, TN – Clarksville Mayoral candidate and Ward 10 councilman Bill Summers has three events scheduled in the Clarksville area tomorrow, Saturday, October 11th, 2014.
Summers will be a guest on Clarksville in Review, a morning radio talk show on local radio station WJZM 1400AM. The interview, which will cover Summers' mayoral platforms and vision for Clarksville, will air between 8:00am and 10:00am on WJZM 1400AM and online at www.WJZM.com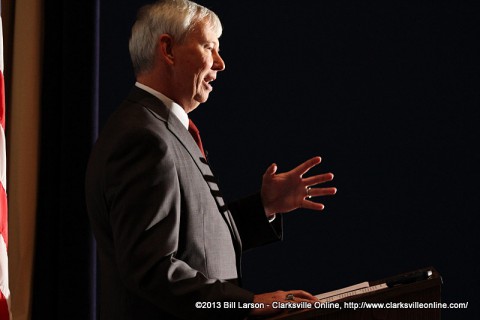 Following the radio talk show, Summers will make an appearance at the Clarksville Association for Down Syndrome's (CADS) fundraising event.
The fundraising event, Community Advocating for Every Special Citizen (Community CARES) Walk and Expo, consists of an expo and a pledge walk. The event will be held at Liberty Park and Marina. The walk starts at 8:30am. The event is free and open to the public.
Immediately following Community CARES Walk and Expo, Summers will attend the "Remember My Name" Domestic Violence Awareness event at Civic Hall Veteran's Plaza. The event, which features a car show, silent action, children activities and more, is scheduled to start at 11:00 am. "Remember My Name" is co-hosted by the Montgomery County Sherriff's Office and Daymar Institute. The event is free and open to the public.
Summers has served as the city councilman for Ward 10 since 2007, after defeating an experienced incumbent, and won re-election in 2010 to his current second term with over 81% of the vote. He announced his campaign for the Mayor of Clarksville in November.