Nashville, TN – The Tennessee Department of Transportation (TDOT) reports that on Thursday  October 16th through Tuesday October 21st, from 8:00pm-5:00am, there will be one lane closed on SR 76 (US 79) in both directions, from MM 12 to MM 13.1 (Dover Crossing at Barge Point Road), in order to pave and stripe the roadway. «Read the rest of this article»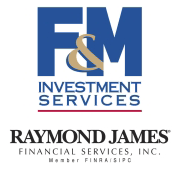 Clarksville, TN – The two weeks of trading this month took investors on a wild ride. The Dow Jones Industrial Average, for example, posted its biggest point gain and loss back to back for the first time since 1997, according to the Wall Street Journal
Last Tuesday's 273-point "Dow Dive" was reversed by Wednesday's 275-point "Dow Wow." But then the Dow slumped again, dropping 335 points on Thursday.
«Read the rest of this article»

Clarksville, TN – The Clarksville Street Department is again offering to pick up yard debris, leaves and limbs.
The service will continue from today through December 1st, 2014. Yard debris, such as leaves, must be collected and placed in biodegradable paper bags or cardboard boxes and placed near the street (but not in the street) for collection. «Read the rest of this article»
APSU Sports Information Office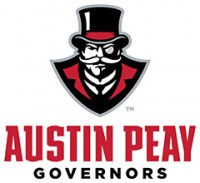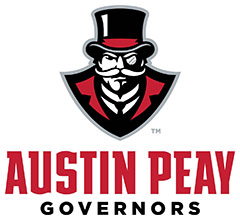 Clarksville, TN – Austin Peay State University officially will introduce the 2014-15 squads, 6:30pm, Thursday, October 16th at the Peay Basketball Preview, presented by Wendy's.
Governors Club members, season-ticket holders and basketball fans alike will have an opportunity to preview Austin Peay's men and women's teams in a light-hearted mixed scrimmage at the Dunn Center.
The "Peay Team" – Austin Peay basketball broadcast duo of Greg Walker and David Loos – will be on the bench during the scrimmage.
«Read the rest of this article»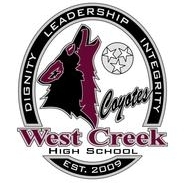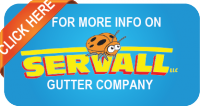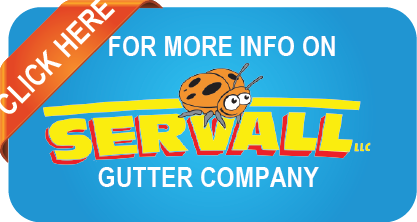 Clarksville, TN – Both West Creek High School and Clarksville High School volleyball teams had their season's come to an end, October 14th, in the semifinal round of the Region 5-AAA Tournament.
West Creek (37-13), the number-one seed out of District 10-AAA lost to Beech High School (34-7) in five games, 21-25, 25-16, 25-10, 21-25 and 15-11; while Clarksville High (16-7) – the number-two seed from 10-AAA lost in four games to Portland High School (31-16) by scores of 18-25, 25-20, 25-13 and 25-10.
«Read the rest of this article»
Austin Peay Sports Information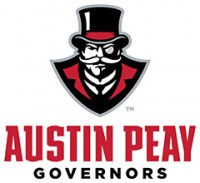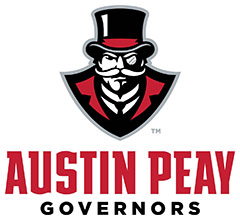 Clarksville, TN – Junior keeper Nikki Filippone, of the Austin Peay State University women's socer team, has been named the Copies in a Flash APSU Athlete of the Week.
Filippone was electric in two matches for the Lady Govs last weekend, shutting out Southeast Missouri and conference-leading SIU Edwardsville for two huge wins for Austin Peay. She recorded seven saves against the Redhawks and six saves against the Cougars for her season's first two clean sheets to move the Lady Govs above .500 in OVC play.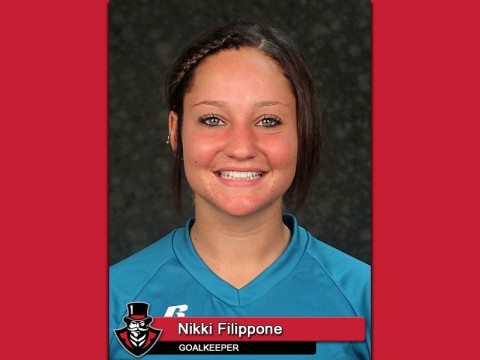 «Read the rest of this article»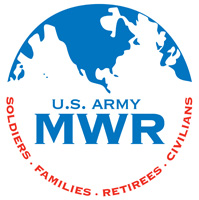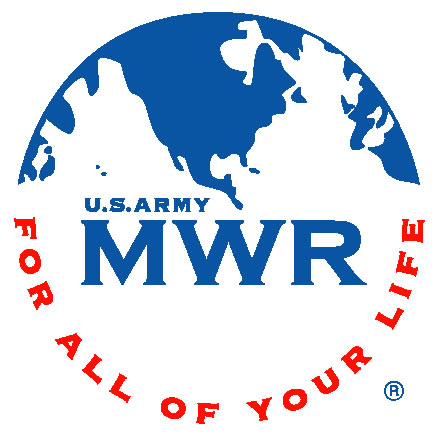 Fort Campbell, KY – All single Soldiers (whether unattached or geographically single) are invited to the 2nd Annual BOSS Day at D.W. Recreation Center on October 24th from 10:00am to 3:00pm.
It's free to attend and we will have door prizes, adult inflatables, a pool tournament, bicycle race, casino room, horseshoe toss, corn hole, face painting, food, drinks and dessert. «Read the rest of this article»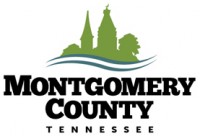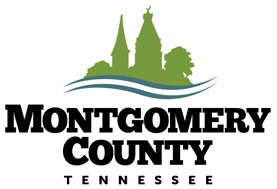 Montgomery County, TN – Montgomery County Government is partnering with the Tennessee Department of Transportation (TDOT) to host a public input meeting, called a "Book a Planner" meeting, on Thursday, October 28th at 5:00pm, at the William O. Beach Civic Hall, 350 Pageant Lane.
"Book-a-Planner" is an interactive outreach program and presentation, administered through the Long Range Planning Department's Office of Community Transportation (OCT) staff. «Read the rest of this article»

Clarksville, TN – Road closures for this weekend have been announced for the 4th Annual Go Commando Half Marathon, 10K, 5K and Fun Run, powered by CDE Lightband.
The following streets will experience intermittent delays from 7:00am to 11:30am on Saturday, October 18th.
«Read the rest of this article»


Clarksville, TN – The Clarksville Parks and Recreation's new opportunity for basketball enthusiasts ages 18 and older, Twilight Basketball, scheduled to begin October 17th has been cancelled.
This new program plans to kick off next year. Stay tuned to the Clarksville Parks and Recreation Facebook  page for additional details. «Read the rest of this article»