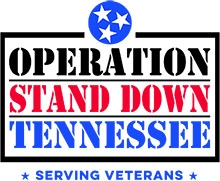 Clarksville, TN – Operation Stand Down Tennessee will be hosting a Get A Job Now: Career Empowerment Training Workshop on Thursday, June 4th, 2015 from 9:00am to 12:00pm. The goal of the event is to help those seeking employment identify their perfect career and learn strategies to secure employment.
The event will take place at the Tennessee Career Center in Clarksville – 523 Madison Street, Suite B, Clarksville, TN 37040.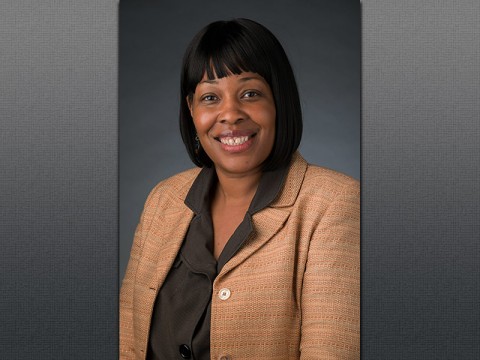 Attendees will learn how to identify personal career goals, create a formula to measure daily goals, master problem solving strategies for the job search, understand what employers are saying about job seekers, learn the top 50 job searching strategies that get results, grasp how to plan a job search strategy, and complete a job seeker assessment.
The workshop will be primarily taught by Navy Veteran, Renee Bobb, owner of a training and development firm, specializing in career empowerment, small business development, financial empowerment and book publishing training.
According to the U.S. Bureau of Labor Statistics, the unemployment rate for Tennessee was 6.3 percent in March of 2015. This statistic confirms the need to provide education and support for those in our community seeking work to support themselves and their families.
The event is free and open to the public. To register for the event, contact Renee Bobb at renee@osdtn.org.
About Operation Stand Down Tennessee
OSDTN is a full-time 501(c)3 non-profit agency that assists Veterans and their families so they can be self-sustaining and better connected to the community. OSDTN uses a "whole veteran" approach to provide and identify the most appropriate services and support for the best interests of each individual. Specifically, OSDTN's Veteran Service Center offers military records retrieval, telephone, computer and reliable mail services, food, clothing and transportation as well as coordination of other social services.
Transitional Housing provides a home and support for Veterans who have issues that have gained control over their lives. OSDTN's Employment Services help with job readiness, resume preparation, interview skills, employment search and support to maintain employment. Our 12th Avenue Thrift Store serves as a job-training program as well as a primary resource for clothing necessary for employment.
For more information about OSDTN, please contact Renee Bobb at 615.248.1981 ext. 117 or visit our website at www.osdtn.org