Clarksville, TN – This morning, Clarksville Police Officers responded to multiple vehicle burglaries at preschools or child care facilities that were all in the same area of Clarksville.
One occurred at the Village of Sango Preschool on Country Lane, two occurred at Hilldale Church of Christ Preschool on State Highway 76, and one occurred at Just For Kids II LLC Child Care Center on Ashland City Road.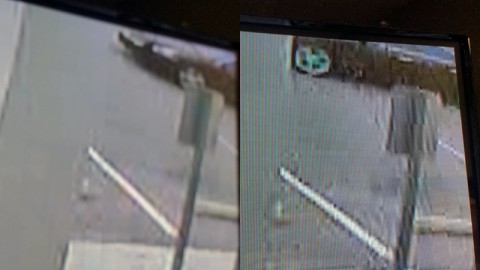 The Montgomery County Sheriff's Office responded to a vehicle burglary at The Giving Tree Childcare Center.
Each facility is only a few miles away from the other (map link included below).
According to the responding CPD Officers, when the victims left their vehicles unattended, the burglar(s) were entering unlocked vehicles, breaking the windows, or pulling slightly opened windows all the way open. The valuables the burglar(s) took were easily seen by peering in the vehicle windows. In one incident, the victim left her purse in the passenger's seat, and the burglar grabbed it.
The suspect(s) may be in a red or burgundy colored vehicle and/or a black Nissan Altima with chrome wheels and dark tinted windows.
"Citizens should be aware of this activity, and make sure they take all valuable personal belongings with them when they leave their car and lock their doors," said Montgomery County Sheriff John Fuson. "You may not think you could become a victim by running into a business for a few minutes, but this proves that it can happen."
Along with what Sheriff Fuson stated, the CPD advises everyone to turn off and lock all unattended vehicles even if you leave it for only a few minutes. Also, do not leave valuable items in plain view. Lock your items in the trunk or hide them under seats.
Map Link: https://www.google.com/maps/place/Just+For+Kids+II+LLC/@36.5048172,-87.2661131,15z/data=!4m2!3m1!1s0x8864dea6e64e913d:0x685bde7d8b0b6004