Clarksville, TN – On July 13th, 2015 the Clarksville Police Department's Special Operations Unit, arrested two individuals in connection with the 2013 murder of Daniel Lamar Reed. Mr. Reed's body was discovered on August 15th, 2013 in the parking lot of Northwest High School.
The men charged with this crime include, Joshua Nelson Garretson (AKA Capone) and Reginald Dionte Nesmith (AKA Sawed Off).
A third individual, Kevin Raynard Forman (AKA Kong) was also served with sealed indictments in connection with the murder.

Mr. Forman is currently being held on an unrelated homicide.
Photos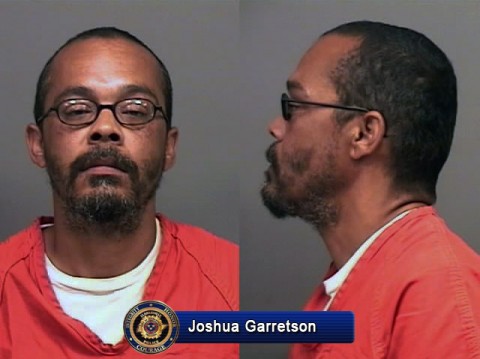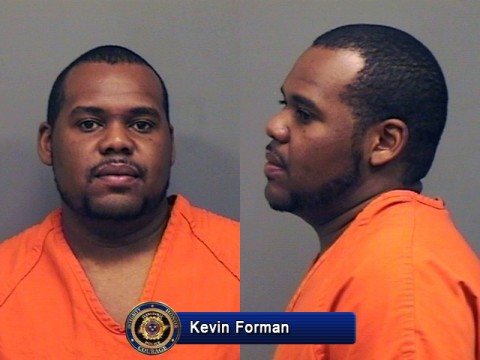 Sections
News
Topics
Clarksville Police, Clarksville Police Department, Clarksville TN, CPD, CPD Special Operations Unit, Homicide, Murder, Northwest High School