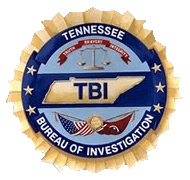 Nashville, TN – Special Agents from the Tennessee Bureau of Investigation have charged a man accused of firing a gun during an encounter with a sheriff's deputy who was attempting to stop him for speeding.
At the request of 23rd District Attorney General Ray Crouch, TBI Special Agents began investigating an incident involving Nelson Yojeni Ochoa-Puentes early Monday morning. The investigation revealed Ochoa-Puentes led a Cheatham County deputy on a pursuit through a rural part of Cheatham and Dickson Counties.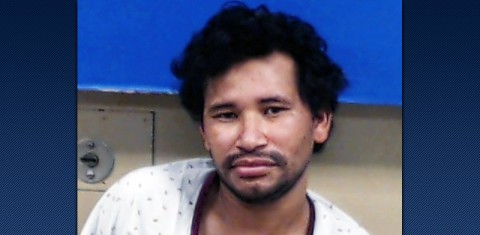 The chase ended at Bloom Landing Road and Shannon Annex Road, where authorities determined Ochoa-Puentes exited his vehicle with a firearm in his hand and fired multiple rounds.
The deputy returned fire, striking Ochoa-Puentes. The deputy did not sustain injuries. Ochoa-Puentes was treated and released from Vanderbilt University Medical Center.
Today, TBI Agents served a warrant charging Ochoa-Puentes with one count of Attempted First Degree Murder. At the time of this release, the 33-year-old was being held in the Dickson County Jail on $1,000,000 bond.