Tuesday, August 18th, 2015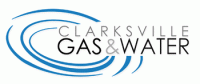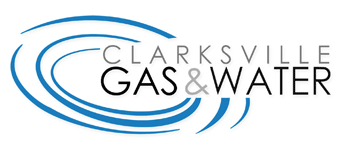 Clarksville, TN – Clarksville Gas and Water sewer crews will begin residential sewer pump maintenance next week through mid-September in the Swan Lake Villages, Shady Bluff and Rivermont subdivisions.
The full service maintenance will focus on the inspection and testing of alarms, pump motors, amperage, electrical wiring and the removal of debris and grease buildup. The maintenance of each station is estimated to take 1-2 hours to complete and will be done during weekdays between 8:00am and 3:00pm.
Sewer crews will deliver advance notification to residents by door-to-door visits alerting them that work will be performed on or near their property or a door hanger explaining the scope of the work will be left.
Residents are asked to remove vehicles, boats, campers or other obstructions from around the pump to allow worker and vehicle access.
The public's patience and cooperation is appreciated as crews perform the necessary maintenance to help ensure the sewer pumps do the very important job of moving sewage away from homes and to its final destination at the sewer plant for treatment.
Please visit the Clarksville Gas and Water website, www.clarksvillegw.com to view more important information about the city's sewer system or call the sewer construction office at 931.553.2424.