Nashville, TN – The Tennessee Department of Commerce and Insurance's (TDCI) Consumer Affairs Division reminds Tennesseans to be aware of changes in credit card technology as this holiday season will be the first year retail stores will be required to become compliant with EMV credit card technology.
EMV (which stands for Europay, MasterCard and Visa) is a new global standard for cards equipped with computer chips and the technology used to authenticate chip-card transactions.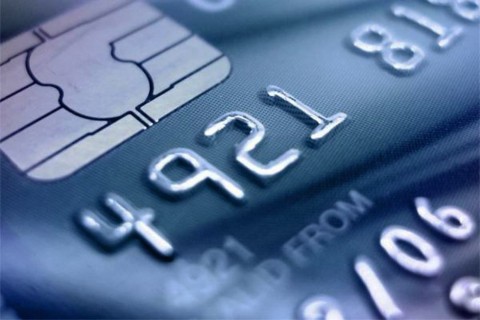 In the wake of numerous large-scale data breaches and increasing counterfeit card fraud, U.S. card issuers have migrated to EMV technology which is harder to counterfeit than the magnetic stripes on traditional credit cards.
Thus far, approximately 120 million Americans have already received an EMV credit card, according to Smart Card Alliance.
EMV cards are becoming more prevalent. Major chain retailers such as Walmart and Kroger have already installed EMV chip-card readers to accommodate the new cards.
After October 1st, 2015 (the deadline created by major U.S. credit card issuers MasterCard, Visa, Discover and American Express), the liability for card-present fraud will shift to whichever party is the least EMV-compliant in a fraudulent transaction. This means fraud liability will fall back on the merchant in the event of a large data breach.
Many small businesses are still in the process of implementing the new chip-card reader; some may not implement the chip-card reader at all. Keep this in mind as holiday shopping gets underway on Black Friday, November 27th, 2015.
To learn more about EMV chip cards and how to use them, visit www.gochipcard.com or www.emv-connection.com/consumers.
For more consumer resources, visit www.tn.gov/consumer.
About the Tennessee Department of Commerce and Insurance
TDCI is charged with protecting the interests of consumers while providing fair, efficient oversight and a level field of competition for a broad array of industries and professionals doing business in Tennessee. Our divisions include the Athletic Commission, Consumer Affairs, Tennessee Corrections Institute, Emergency Communications Board, Fire Prevention, Insurance, Tennessee Law Enforcement Training Academy, Peace Officers Standards and Training, Regulatory Boards, Securities, and TennCare Oversight.