Clarksville, TN – Clarksville Mayor Kim McMillan has proclaimed November 28th, 2015 as "Small Business Saturday" in Clarksville.
Falling between Black Friday and Cyber Monday, this is a day that celebrates small, independently-owned businesses that help boost our local economy through job creation, service in our community and preservation of our neighborhoods.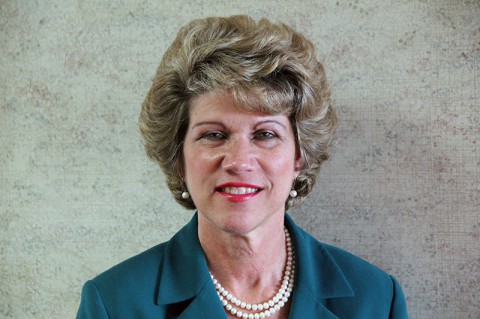 "For several years, I have joined mayors from across the country in proclaiming 'Small Business Saturday,'" said Mayor McMillan. "The businesses serve as the cornerstone of our communities. They are owned by our neighbors and friends, the entrepreneurs who make our community better through their energy, hard work and creativity. I encourage everyone to 'shop small' on Saturday."
"Small Business Saturday" has become a tradition since its inception in 2010 and is supported by the White House, governments throughout the nation, the U.S. Small Business Administration and other organizations.