Written by Staff Sgt. Sierra Fown
2nd Brigade Combat Team, 101st Airborne Division (AA) Public Affairs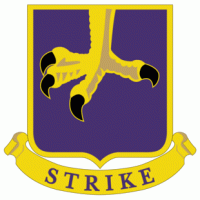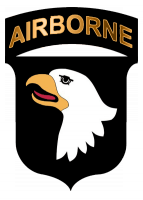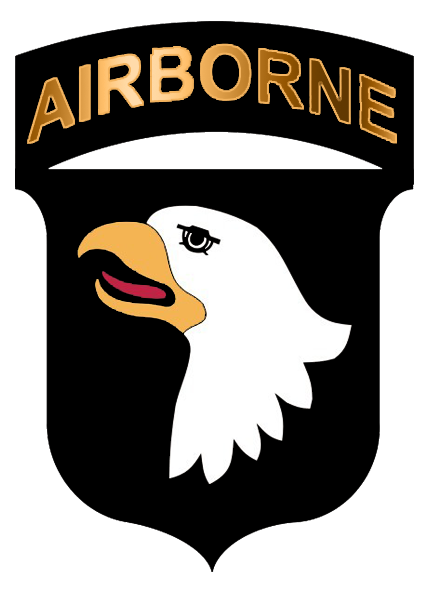 Fort Campbell, KY – The medical military occupational specialties are some of the most arduous fields in the Army. In addition, they carry the most weight. If something goes awry, there is a lot at stake: potentially, the loss of life.
Leaders with the 1st Battalion, 502nd Infantry Regiment, 2nd Brigade Combat Team, 101st Airborne Division (Air Assault), understand this level of liability and the amount of stress that accompanies it. Strike combat medics often work side-by-side with infantrymen and other combat maneuver units to ensure their safety through countless training exercises, field rotations and deployments.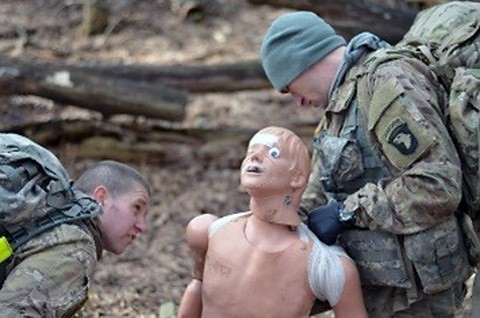 In order to recognize the best of the best in this extremely demanding and vital element of the force, 1st Bn., 502nd Inf. Regt., Strike, held the Talon Best Medic Competition at Fort Campbell, Kentucky, January 13th-14th. The grueling competition tested the strength, mental fortitude and MOS-specific knowledge of several medics within the battalion.
"It is important to hold these events in order to motivate our Soldiers," said 2nd Lt. Sarah E. Guithues, officer in charge of the event, 1st Bn., 502nd Inf. Regt.
"The Talon Best Medic Competition has boosted morale within our battalion and gave our medics a chance to practice their skills, while also encouraging teamwork."
The competition was a two-day event that tested the limits and skills of a talon combat medic and his partner. The two-Soldier teams were required to maneuver through rugged terrain, engage the enemy, and perform necessary life-saving measures after successfully moving their patient to cover.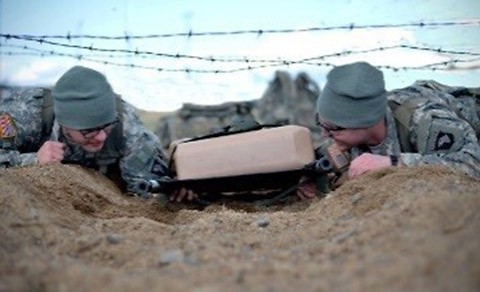 The medics began the competition with a 100-question test before they were even given a chance to drink their morning coffee. Immediately following the test, the competitors were administer a ranger Army Physical Fitness Test, which differs from a typical APFT in that it consists of a five mile run completed in 40 minutes or less and at least six 6 chin-ups.
Afterward, participants conducted the Air Assault obstacle course – a challenging series of physically strenuous obstacles with an 80-pound litter in tow. This forced the teams to work together in order to maneuver through the course in full battle equipment with the litter.
Lastly, teams moved onto the combat trauma lanes where they were expected to complete a sequence of key medical and tactical tasks with keen precision and tedious attention to detail. Medical tasks included triaging casualties, bleeding control utilizing a hemostatic device, treating an open abdominal wound and immobilizing fractures.
Tactical tasks included land navigation, movement under direct fire, and loading casualties onto a ground evacuation platform.
"I felt that the litter course was particularly challenging," said Guithues. "We navigated through wooded terrain and then a number of tasks on the obstacle course in a two-person team with the casualty and litter, and then transported it to the next event. It was exhausting."
Sgt. Ethan Lambert and Spc. David Hull were announced as the best medics the battalion has to offer. Both were ecstatic over their win and encourage other Soldiers in the field to try out for events like this in the future.
"First Strike" intends to hold the competition twice a year, following the success of the first round.
"I hope Soldiers received exposure to tasks they may not have seen for some time," said Guithues. "With medics tasked out and attached to the line companies, this was an opportunity to bring them together for MOS-specific training."