Clarksville, TN – The City of Clarksville Finance and Revenue Department will be open each Saturday during the month of February to receive property tax payments. The office will be open from 8:30am to 12:30pm.
The expanded office hours will help to accommodate citizens that otherwise would not be able to perform their City business during the regular weekday hours of 7:30am to 5:00pm.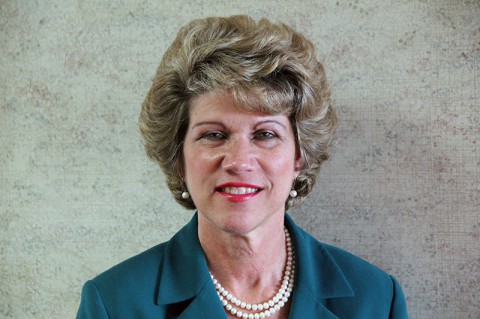 "This service has been very popular in the past and I appreciate the members of our Finance and Revenue Department who are giving up time on their weekends to make the service available," said Clarksville Mayor Kim McMillan. "We know the Saturday hours make it easier for some people to pay their property taxes."
Property taxes can also be paid online through the City's website by logging on www.cityofclarksville.com , clicking the "I Want To" button in the upper right corner and following the links to pay property taxes.
Real and personal property taxes are due February 29th, 2016 and will begin accruing interest on the principal balance after that date.
To view property tax information online please visit the City's website at www.cityofclarksville.com or email