Written by Staff Sgt. Sierra Fown
2nd Brigade Combat Team, 101st Airborne Division (AA) Public Affairs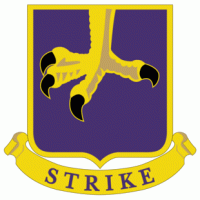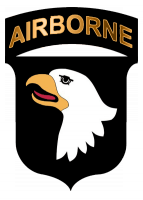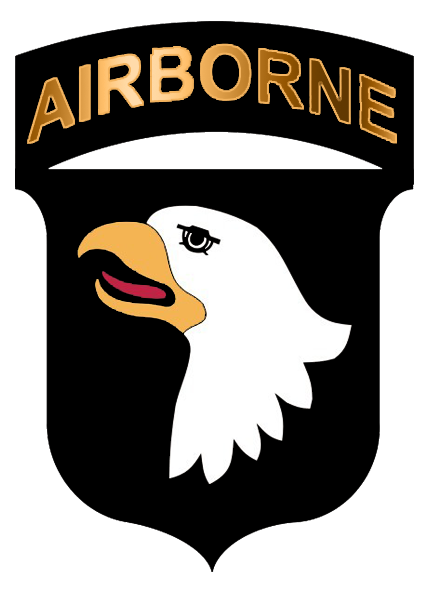 Fort Polk, LA – On any given day in the 2nd Brigade Combat Team, 101st Airborne Division, infantrymen can be found training, firing at ranges and engaged in missions – whether that be at Fort Campbell or deployed overseas.
Behind the brass and ground pounding is an immense and incredibly important element that tends to get overlooked, especially in a unit mainly made of Infantry. While there is no denying the significance of the men with blue chords, support MOS's are vital in their overall success.
Transportation is needed to maneuver, food is essential to moral and communication is fundamental to victory.
Soldiers and leaders with Company J, 1st Battalion, 26th Infantry Regiment, Strike are playing an instrumental role during the battalion's ongoing decisive action rotation at the Joint Readiness Training Center in Fort Polk, Louisiana.
Culinary Arts Specialists, commonly referred to as cooks, are often thought to have some of the most demanding hours throughout the Army. They are up and working before most alarms go off, and retire for the night when the sun has long set.
"We make sure our guys' overall well-being is taken care of," said Staff Sgt. Brent Thomas, Advanced Culinary Arts Noncommissioned Officer, J Co., 1-26th. "I know when I go through my workday without eating for a few hours, I don't function as well. Putting food in their stomachs promotes their productivity and performance."
This rotation is unique for the Juliet company cooks. Normally, container kitchens are configured for training exercises meant to feed in the hundreds. Since the battalion is attached to the 4th Brigade Combat Team, 25th Infantry Division out of Fort Richardson, Alaska, their number of mouths to feed has surpassed 4,000.
"Here, it is all one team, one fight," said Thomas. "Whoever walks through that door, regardless if their Strike or 4-25, we're going to make sure they're fed."
Just outside the gate at the Initial Staging Base in Fort Polk, Blue Spader mechanics are underneath and on top of trucks ensuring the queens of battle have operable and reliable modes of transportation to get to their designated locations.
"The fight starts here," said Spc. Johnny Marmolejo, a wheeled vehicle mechanic with J Co. "We provide the working equipment for all the infantry to push out to fight."
In addition to preparing the trucks for battle, the mechanics repair any damages or deficiencies that might be incurred. They also conduct vehicle recovery operations in the event a truck goes down.
"They break it, we fix it," said Marmolejo.
Spc. Robert S. Jones, a communications specialist from Company B, 1st Bn., 26th Inf. Reg., and Paducah, Kentucky native, has lived both sides of spectrum. A former Infantryman, Jones changed his occupation specialty not long ago to be a "commo" guy.
"It's made me see the bigger picture," said Jones. "I know what infantry goes through, and now I know what it's like to support them. They both serve equally important functions."
The battalion is slated to return to Fort Campbell, Kentucky in early March upon the completion of their rotation.