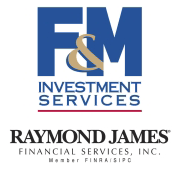 Clarksville, TN – The equity market remains mired in a troubled spot. Trading over the past 30 days saw a meager counter-trend rally of +4.3% on a closing basis. A decline of just under 6% quickly ensued and pushed the S&P 500 to new closing (1829) and intra-day (1810) lows.
Lower highs and lower lows are not a good outcome for the bulls. For the very near term, a counter-trend rally is possible due to oversold internals. However, with plentiful amounts of overhead resistance, a new high for the market does not seem plausible any time soon.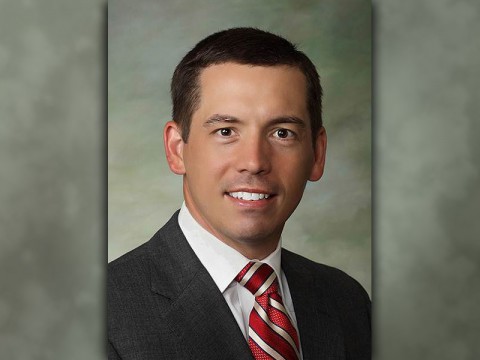 Banks in the News
News flow over the past 30 days that weighed on prices was centered on the banks, specifically the European banks. The cost to insure debt (credit default spreads or CDS) of many global banks soared higher, with some nearing levels reached during the sovereign debt crisis of 2010 and 2011. If the global backdrop deteriorates dramatically, we can understand worries regarding the banks.
But we are not sure the fear levels are warranted today versus 2010 and 2011. In that previous period, the European Union was feared to be in danger of collapse and the European economy was in retreat. The banking system was much worse capitalized than it is today, and the banks were holders of the sovereign debt under attack. More importantly, the ECB had stubbornly failed to step up to the plate as lender of last resort.
Today, the banks are better capitalized, the ECB is aggressively purchasing bonds, and the economy is growing … albeit inching along. Yes, the banks will take a hit to earnings if the macro backdrop weakens and credit deteriorates. Also, no one really knows what the impact of negative interest rate polices will have on the banks; but a return to financial crisis due to bank health does not seem to be in the cards.
Earnings Picture
U.S. earnings remain an overhang for the equity market as Q4 year-over-year earnings declined for the third consecutive quarter, according to FactSet. Also according to FactSet, such a string of year-over-year declines has not occurred since Q1-Q3 of 2009, when earnings were still being impacted by the recession.
Granted, now is not an apples-to-apples comparison with that previous period as earnings are being held back by transitory issues – the higher dollar and falling energy prices. Consensus estimates submitted to FactSet suggest earnings will begin to grow in Q3 of this year.  Accordingly, we are adjusting our fair value assumption of the S&P 500 for 2016. Our fair value P/E range of 15.5x-18x is being adjusted lower to 15x-17.5x to account for the heightened risk in the market.
Using FactSet aggregate sales estimates and flat margins, we arrive at about $119 in earnings for the S&P 500 (FactSet aggregate consensus is $121.11). Using current trailing earnings and the $119 year-end numbers, we calculate a fair value range for the S&P 500 of approximately 1750-2080 or -6.1% to +11.6% before dividends from the 2/12/16 close of 1864.
Bear in mind, with the risk level elevated, the input variables could change dramatically should the macro picture deteriorate or periods of panic set in. The range is best used as an assumption for an environment absent of any global financial events and one absent of a U.S. recession.
Despite the challenging backdrop, we suggest investors stop and consider long-term goals and current asset allocations before rushing to the determination they need to sell. This is most important! Listening to financial news networks and reading our commentary above will make you think you need to sell.
That is simply not the case if you have a longer-term time horizon (beyond a few years), don't need access to a significant portion of the money you have committed to equities, and if you have ample resources to tap into if the market goes substantially lower (i.e. take advantage of it!).
We are firm believers that from whatever level this market stops going down, it will return to a new all-time high. Gauging how long it will take to get to that new high is difficult; but even in recessionary bear markets (the worst kind historically), it has only been 27 months on average until the market made a new high. We realize it took longer to regain new highs after extreme periods, but we do not view this period as extreme.