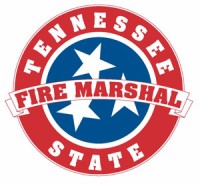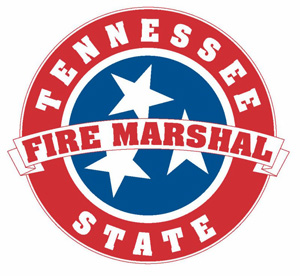 Nashville, TN – For many Tennesseans, pets provide comfort, friendship, and unconditional love. Unfortunately, a pet can not only be the victim of a home fire, but the unintentional cause of it as well. The Tennessee State Fire Marshal's Office wants to educate pet owners on important precautions to keep pets, people, and property safe from fire.
"We remind Tennesseans that fire safety is a key component of responsible pet ownership," said State Fire Marshal and Commerce & Insurance Commissioner Julie Mix McPeak. "Simple preventative measures can and should be implemented to protect pets from the devastating effects of fire."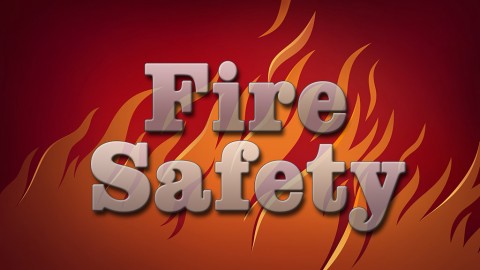 According to the National Fire Protection Association (NFPA), pets and wild animals have a part in starting about 700 home fires per year.
Roughly three-quarters of these fires were started by cooking equipment, fireplaces or chimneys, lighting, or candles.
The State Fire Marshal's Office offers the following safety tips to prevent pet-related fires:
Pets are curious. They may bump into, turn on, or knock over cooking equipment. A pet accidentally turning on a stove knob is a leading cause for pet-started house fires. Keep pets away from stoves and countertops. For extra protection, consider removing or protecting stove knobs from activation while you are away.
Keep pets away from candles, lamps, and space heaters. Consider battery-operated, flameless candles. They can look and smell like real candles.
Always use a metal or heat-tempered glass screen on a fireplace and keep it in place.
Keep pets away from a chimney's outside vents. Have a "pet-free zone" of at least three feet away from the fireplace. Glass doors and screens can stay dangerously hot for several hours after the fire goes out.
Some pets are chewers. Watch pets to make sure they don't chew through electrical cords. Have any problems checked by a professional.
Housing and pens for outside animals should be located clear of brush, bushes, or other vegetation that could act as fuel for a fire. Outdoor pets should wear or have implanted identification in case they flee your yard or property during a fire.
Remember:
Have working smoke alarms on every level of the home. Test your smoke alarms at least once a month. Replace any alarms over 10 years old.
If the smoke alarm sounds, get out and stay out.
Never go back inside for pets in a fire. Tell firefighters if your pet is trapped.
Make sure pets are included in your family's wildfire evacuation plan. Build an evacuation kit for each pet in your household. Ensure each kit is a size and weight that can be quickly and easily loaded into a vehicle when packing to evacuate.