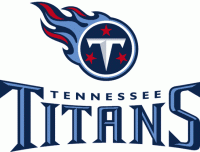 Nashville, TN – The Tennessee Titans has selected Clemson Tigers outside linebacker (OLB) Kevin Dodd in the second round of the 2016 NFL Draft with the 33rd Overall pick.
At 6'5″, the 277 pound Dodd ran a 4.86 second 40 yard dash at the NFL Combine. He has a 30 1/2″ vertical leap and a 9'2″ broad jump.
At Clemson, Dodd had 12 sacks, 23.5 tackles and 62 tackles for a loss last season. He ended with a season streak of five consecutive games with a sack.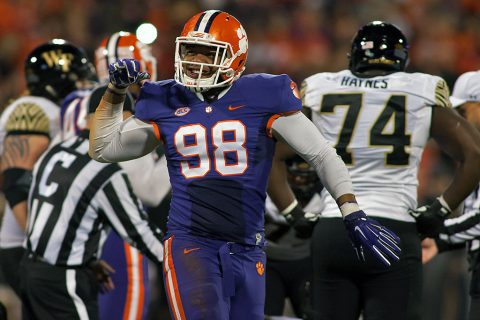 In 2014, he had eight tackles, 2.5 tackles for loss and three quarterback pressures in 92 snaps over a 12 game period.
Dodd has good instincts and is able to spot screens, shovel passes and bootlegs quite well. He isn't held up by blocks and can use his strength and footwork to better his situation.
He may not quite be ready for the pros due to his lack of snaps, but he has the intelligence to speed up his learning curve and get on the field sooner rather than later.