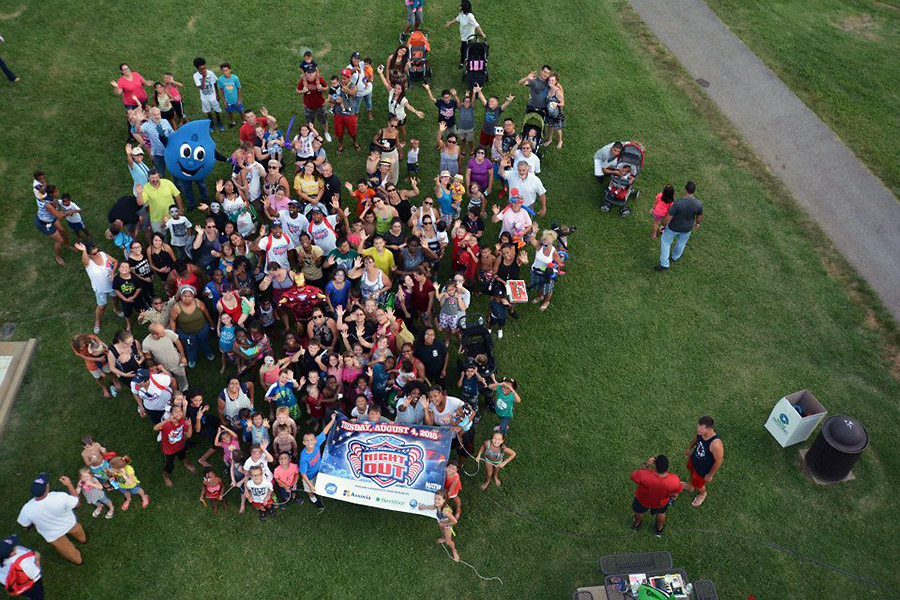 Fort Campbell, KY – Campbell Crossing, Lendlease's privatized housing community located on Fort Campbell, will host its annual National Night Out event on Tuesday, August 2nd from 4:00pm-7:00pm.
This nationwide celebration is geared toward heightening crime prevention awareness and strengthening the neighborhood spirit and police-community partnerships while sending a message to criminals letting them know that neighborhoods are fighting back. You don't want to miss this event!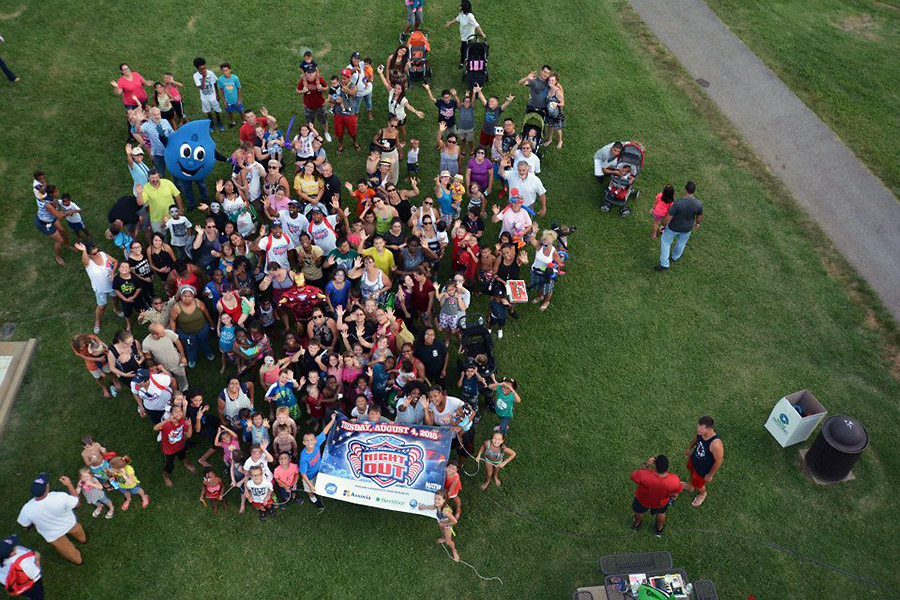 Free to all Campbell Crossing residents, National Night Out will provide families the opportunity to meet their neighbors and enjoy an afternoon of fun.
Focused on crime awareness and prevention, Campbell Crossing has partnered with the Fort Campbell Police Department and many other public organizations to create an enjoyable and educational event for the entire family.
There will be demonstrations by K9 units, free child ID kits, child safety seat inspection, a DUI simulator, police vehicle's and so much more! This year's theme is Luau, and attractions will also include games, face painting, fun prizes, live entertainment, free food and more! Come dressed in your best Hawaiian outfit, and be part of the festivities.
The event kicks off at 4:00pm sharp at The Village Commons at Hammond Heights, located at 3065 Forrest Road. For more information on this event please visit our Facebook events page at www.facebook.com/CampbellCrossing/events
About Campbell Crossing
Campbell Crossing LLC, the partnership between developer Lendlease and the Department of the Army, is the premier housing community for the Soldiers and families of the 101st Airborne Division (Air Assault) and home to the first zero-energy homes project ever constructed on a military installation. Lendlease took over operations of Fort Campbell's on-post housing in 2003 as part of the Military Housing Privatization Initiative (MHPI), a program aimed at improving the quality of life for Soldiers and their families.
Since then, the Community has received numerous recognitions, including the Army's 2012 RCI Project of the Year, National Association of Home Builders (NAHB) National Green Building Award and the National Council for Public-Private Partnerships Innovation Award. Lendlease will own, manage, renovate, develop, and sustain the more than 4,450 homes of Campbell Crossing until 2053.
For more information visit www.campbellcrossingllc.com