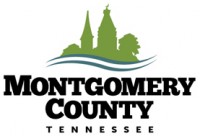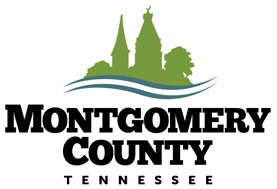 Montgomery County, TN – Montgomery County Health Department Director Joey Smith was recently honored as a member of the inaugural class of Tennessee Governor Bill Haslam's Excellence in Service Awards.
This award recognizes outstanding state employees, in each of the 22 departments, who are progressive leaders for the State of Tennessee Government.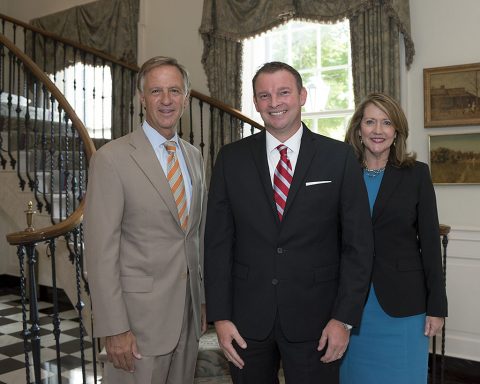 Each state department was asked to nominate three employees and from those nominees, Governor Haslam chose one award recipient from each department.
The award recipients were invited to the Governor's home for lunch and recognition of their efforts to improve the services of Tennessee.
Smith says, "It is an incredible honor to represent our state department. I am certainly one piece to an incredible team of people that care very much about the health of our community. I am humbled to be among the first group of award recipients and appreciate the Governor taking the step to begin a program to honor state employees in this way."
For a full list of award recipients, visit www.tn.gov/governor/topic/governors-excellence-in-service-awards