Clarksville, TN – Clarksville Police Detective Rodney Lockerman has been investigating an Impersonating a Police Officer case.
On September 9th, 2016, 42-year-old JerryLee Ballesteros from Clarksville contacted three different Enterprise Car Rental businesses in the city and identified himself as Lieutenant Davis from the Hopkinsville Police Department.
Ballesteros was booked into Montgomery County Jail last night, September 15th, just after 10:00pm.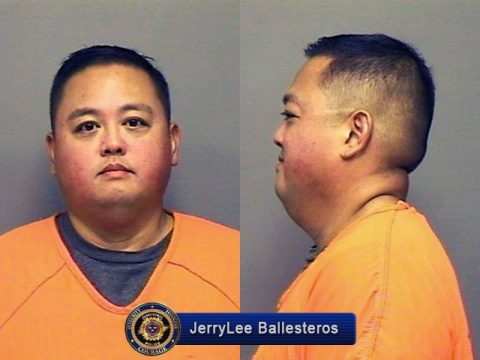 JerryLee Ballesteros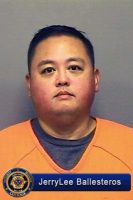 Name: JerryLee Ballesteros
Gender: M
Race: A
Address: Brentwood Circle, Clarksville, TN
Arresting Officer: Shoopman
Charged With: Impersonation – Criminal Impersonation
Booked Into: Montgomery County Jail
Bond: $25,000.00