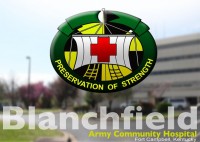 Fort Campbell, KY – Fort Campbell is scheduled to host their semi-annual Drug Take Back event Saturday, October 22nd, 2016. Members of the Fort Campbell community are encouraged to dispose of expired, unused or unwanted prescription drugs from 10:00am to 2:00pm inside the Fort Campbell Main Post Exchange mall.
The semi-annual Drug Take Back Day is a collaborative effort by Fort Campbell Military Police, Army Substance Abuse Program, Blanchfield Army Community Hospital Pharmacy, and the Drug Enforcement Administration (DEA).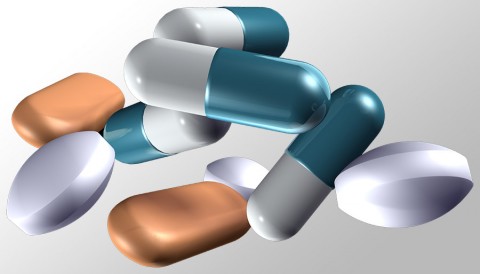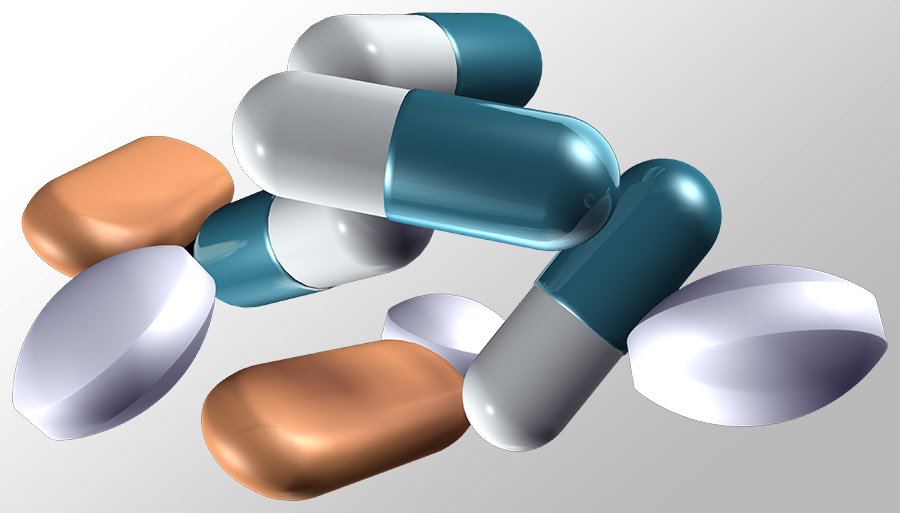 During the September nationwide drug take back event last year, DEA officials collected 350 tons – of unused, expired, or unwanted medication.
Coordinated collection sites across the country accepted all solid dosage forms of medicine, including prescription painkillers and controlled substance medications.
The National Prescription Drug Take-Back Day Initiative addresses public safety and public health. According to the 2014 National Survey on Drug Use and Health study, the majority of abused prescription drugs are obtained from family and friends, including from the home medicine cabinet.
"The drug take back service is free and anonymous, with no questions asked," said Matthew Younger, manager of the prevention branch at Fort Campbell's Army Substance Abuse Program. "We encourage everyone who has unused or expired medications to dispose of them during the Drug Take Back event."
Blanchfield Army Community Hospital Pharmacy chief Lt. Col. Ronald Foley encourages a high turnout for all Drug Take Back events, but said BACH offers drug take back receptacles, Medsafe's, for patients to dispose of medications during operational hours at both the Town Center and main hospital pharmacies.
In September of 2014, the DEA changed the rules to allow pharmacies to register as collection agencies. The Disposal Act amended the Controlled Substances Act to give the DEA authority to allow users to deliver unused pharmaceutical controlled substances to appropriate entities for disposal.
Foley said, "This change gives Fort Campbell beneficiaries the ability to drop off expired and no longer needed medications where they can be assured they will be disposed of properly."
FDA Guidelines
The Food and Drug Administration (FDA) provides the following guidelines on how to properly dispose of unused medications:
Utilizing Drug Take Back Programs in your community
If you must throw drugs in the trash:  Take them out of their original containers (DO NOT crush tablets or capsules) and mix them with an undesirable substance, such as used coffee grounds or kitty litter.  The medication will be less appealing to children and pets, and unrecognizable to people who may intentionally go through your trash.
Put them in a sealable bag, empty can, or other container to prevent the medication from leaking or breaking out of a garbage bag.
When in doubt, ask your pharmacist.
For additional information, please visit the DEA website at www.dea.gov or call 1.800.882.9539.
If you or someone you know needs help, the Army Substance Abuse Program (ASAP) offers services for alcohol and drug abuse problems for Soldiers and may have referral information for Families and civilians. Families should contact Army One Source at 877.811.ARMY or www.MyArmyOneSource.com or www.tricare.mil for substance abuse help.
Fort Campbell Department of Army civilians can contact the Employee Assistance Program at 270.798.5253, while Soldiers should contact the ASAP Counseling Center at 270.412.6883 for alcohol or drug abuse concerns.