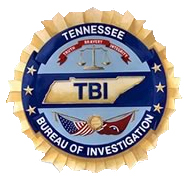 Nashville, TN – Special Agents from the Tennessee Bureau of Investigation (TBI) have obtained indictments for a former bank manager accused of misusing her position for financial benefit.
At the request of 20th District Attorney General Glenn Funk, TBI Agents began investigating Ashley Rubbert Comer (DOB 7-23-86) on May 20th, 2015. During the course of the investigation, Agents developed information that Comer, while working as the interim manager of NGH Credit Union, opened loans in the names of family and friends without their consent and accessed the funds for her personal use.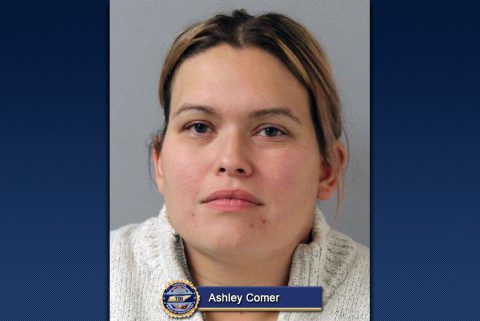 Further investigation revealed Comer wrote checks against her own bank account on several occasions while knowing she didn't have sufficient funds to cover the amounts.
On November 28th, the Davidson County Grand Jury returned indictments, charging the Old Hickory woman with one count of Forgery, one count of Theft over $60,000, and eight counts of Worthless Checks.
On Monday, authorities booked her into the Davidson County Jail on $100,000 bond.