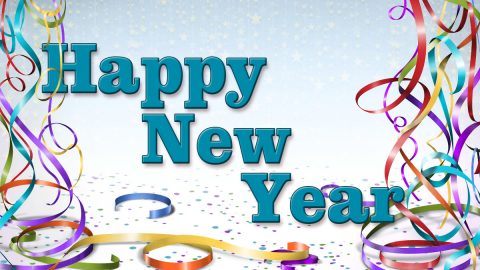 Clarksville, TN – With the New Year is upon us and it's time once and for all to get organized. Here are a few hints for how to change your formerly disorganized existence.
First, forget making resolutions. You can sit down and make out a list of all the things you think you should do. Chances are, you're not going to achieve most of them and all these resolutions are going to do is make you feel guilty for not accomplishing them.
Instead, just do it!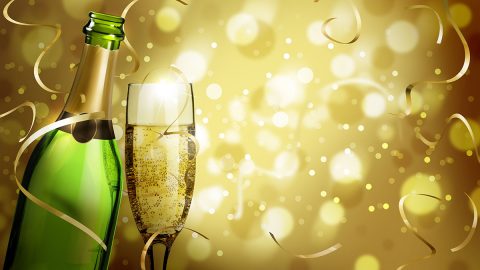 For instance, if you received some new clothes for Christmas or Hanukkah, remove four garments from your closet for each new one you're adding—before you put the new articles into the closet. Those four items of clothing you haven't worn forever can immediately go into a bag or plastic tub to be taken to Goodwill, the Salvation Army, a thrift shop or any charity you wish. Be sure to get a receipt so that you can use it for a tax deduction.
Organize the clothes in your closet by type of wear (skirts together, blouses together, etc.) or color. It will save time when you are planning what to wear the next day.
Don't forget to sort out shoes you'll no longer wear as well as purses, belts, scarves and other accessories. (I recently found nine gloves without mates!) Get rid of anything you no longer need or don't like to wear. It's just Stuff!
No guilt! Cleaner closet! Less clutter with which to cope!
You're on your way.
Next, if you have to fill out the long form for your income taxes, use shoe boxes or decorative boxes to collect all the receipts you need for your 2010 taxes. If you have major medical expenses—visits to physicians and/or prescriptions—use one box for those expenses. Put your other items in gallon size plastic bags or file folders. Get a spiral notebook and list each tax category separately. As you compile your tax deductible expenses, put the receipts in their proper location. Your notebook can be given to your tax preparer and you keep the boxes of receipts in case you are audited. (Make sure your tax preparer is one of those who will go to the IRS with you if (God forbid!) your name is drawn for auditing.)
As soon as your W-2s arrive, attach them to your notebook and take them immediately to your tax preparer. If you are going to get a refund, you'll have it before the mad rush in April. If you have to pay, you'll have at least 60 days to get the money together to mail on April 14th!!
Look around your garage or storage rooms. See if there are any large items (old refrigerator, shelving units, etc.) that you no longer need. Call thrift stores (like the Am Vets) who pick up and give these items to them. You'll not only save room in your home but will also allow someone else who needs them to get them at a reduced price.
On the other hand, if you don't mind having strangers come to your house, advertise the items and sell them. (Here's another area of information you need to know in case you are selling things yourself; i.e., how to make sure money is not counterfeit, protecting yourself from someone casing your home for future robberies, etc.)
Check the canned goods and foods in your freezer for items that may be out of date. Food poisoning should not be on your agenda for the New Year!
Remove as much clutter from your mind as you can. If you've been mad at Aunt Sally for the past 30 years for giving your cousin a prettier doll than the one she gave you, just forgive her and get on with your life.
Hanging on to anger or hatred or prejudice is detrimental to you, not the other person.
Enter the New Year with as little baggage as you can. In the end, you'll find that you'll have a much happier future.