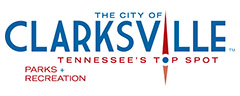 Clarksville, TN – Fort Defiance Civil War Park and Interpretive Center will host historical interpreter William Parker's presentation of "A Soldier's Burden" at 1:00pm Saturday, January 21st as part of a new educational programming series, Life in the 1800's.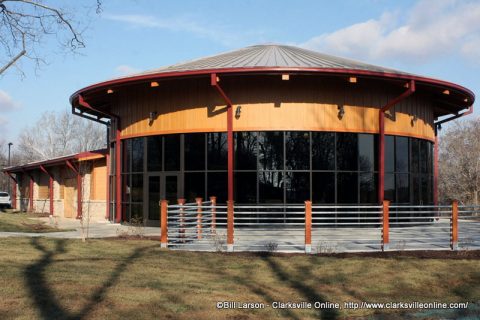 Visitors to "A Soldier's Burden," a new series is sponsored by The Friends of Fort Defiance, will learn about the equipment a solider would have carried with him during the Civil War, including the food he ate, the uniform he wore, and the weapons he used.
This monthly educational series continues on Saturday, February 18th with "Period Toy Making" presented by Phyllis Smith. Visitors will be able to see and play with toys commonly used during the 1860's. Other programs will include candle dipping, weaving, lace making, clothes washing, and more.
The programs are free and open to the public.
For more, please visit www.cityofclarksville.com/fortdefiance or call 931.472.3351.
About Fort Defiance
Fort Defiance, which overlooks the confluence of the Red and Cumberland Rivers, was a cornerstone of the Confederate defense of the area and an important part of the eventual Union occupation of Clarksville. In 1982, Judge and Mrs. Sam Boaz, donated the property to the City of Clarksville.
In 2008, the City secured a $2.2 million federal grant that was combined with local funding and the process of construction of the interpretive center and walking trails began. The more than 1,500-square-foot Center features exhibits about the local area and the fort during the Civil War.
Fort Defiance Interpretive Center is open Monday-Saturday, 10:00am to 4:00pm and Sunday, 1:00pm to 4:00pm during the Fall & Winter.
It is located at 120 Duncan Street, Clarksville, TN.