Clarksville, TN – On April 24th, 2017, Clarksville Police responded to a shooting at the parking lot of the Walmart Neighborhood Market on Whitfield Boulevard. Bail bond agents were attempting to serve warrants when shots were fired and two men sustained gunshot wounds. Jalen Johnson later died from his injuries.
The Clarksville Police Department Homicide Unit met with representatives from the District Attorney's office and presented the currently available evidence on the weekend death of Jalen Johnson.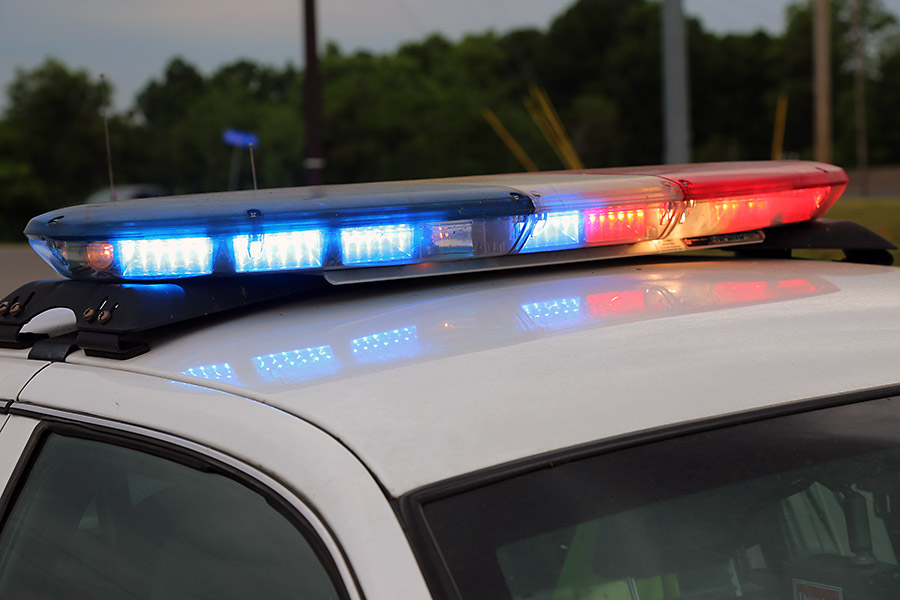 It has been decided the best course of action will be to present the evidence to the upcoming Montgomery County Grand Jury, scheduled for May 1st, for consideration of criminal charges.
In addition to investigating the criminal charges, an inquiry is being conducted into the actions of all the bonding agents to determine if they were in compliance with Tennessee Regulatory Law.
The investigation is still ongoing and anyone who has information or was in the parking lot of the Walmart Neighborhood Market is asked to please contact Detective Tim Anderson, 931.648.0656, ext. 5132.