Written by Sgt. Neysa Canfield
101st Sustainment Brigade, 101st Airborne Division (AA) Public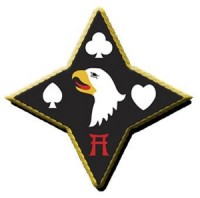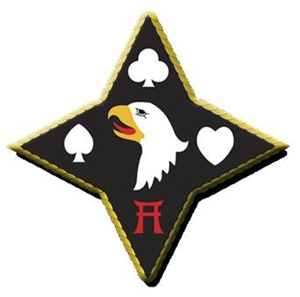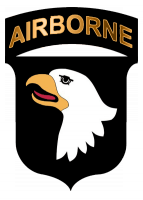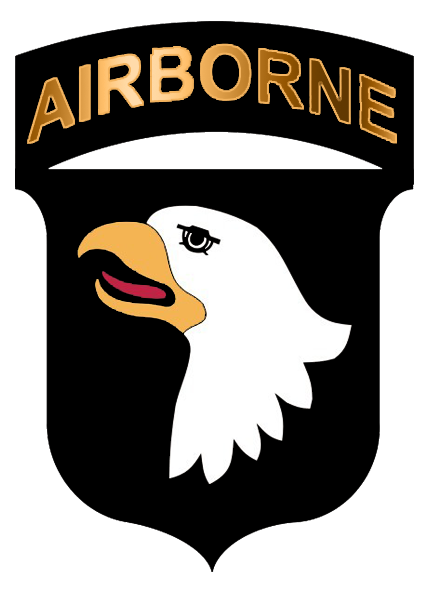 Fort Campbell, KY – Soldiers from Battery C, 2nd Battalion, 44th Air Defense Artillery Regiment, 101st Airborne Division (Air Assault) Sustainment Brigade, 101st Abn. Div., conducted a field training exercise, April 24th-27th here.

During the FTX, Soldiers conducted crew drills with the Avenger Air Defense System, which encompassed march order and emplacement of the system, missile upload and download of the systems missile launch pods, covert to man-portable air defense, and aircraft tracking.

Capt. Rufino Farias Jr., commander for Btry C., 2nd Bn., 44th ADA Regt., said the focus of the FTX was to familiarize the Soldiers with the Avenger system before the battalion FTX at the end of May.

"A lot of our Soldiers are coming out of a deployment, which was more focused on the [Counter-Rocket, Artillery, Mortar] mission, so we want them to get back to the basics of the Avenger system," said Farias.

The Avenger Air Defense System is a fully automated, short-range defense system that acquires, identifies, tracks and engages enemy targets from both a stationary or moving position.
The drills focused on the battery's ability to break down into crews, emplace and engage aerial targets, conduct reconnaissance, occupy a position, and select primary and alternate firing positions.
While the overall state of readiness of the organization is the main focus for the battery leadership, Soldiers at the crew member level also saw this as an opportunity to refresh and perfect their basic skills.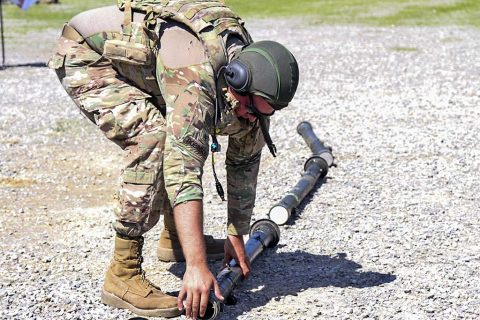 "Proficiency is what we strive for," said Robinson. "Having the Soldiers repeat the different drills will make them proficient in their task, but more importantly it will build confidence for when they have to do it downrange."
Farias agreed and added the training was also able to give him and the rest of the battery leadership, a good overview on the current state of his unit's abilities.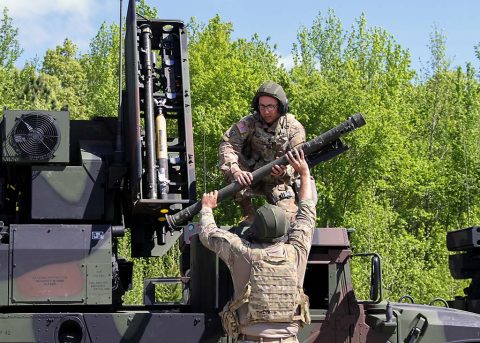 "This [FTX] got us to open our eyes a little bit and see what we have to work on," explained Farias. "This way we can head into the battalion FTX stronger and more proficient."
Farias added that the success of the crews and battery as a whole depends on teamwork.
"If we don't work together, we won't be able to accomplish the mission," said Farias. "We have to have confidence in our equipment and each other, and I think every Soldier understands that."
Sections
News
Topics
101st Airborne Division, 101st Airborne Division Sustainment Brigade, 101st Sustainment Brigade, 2nd Battalion 44th Air Defense Artillery Regiment, 44th Air Defense Artillery Regiment, Field Training Exercise, Fort Campbell KY, Josh Robinson, Neysa Canfield