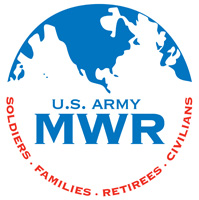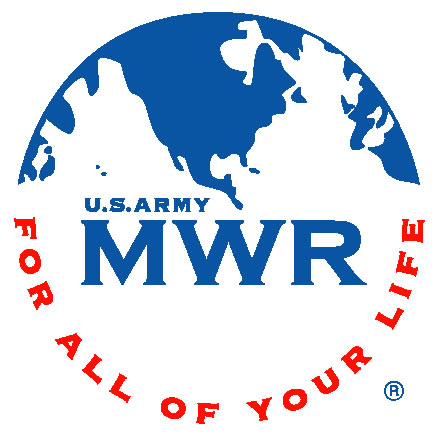 Fort Campbell, KY – On July 4th, 2017, Fort Campbell Morale Welfare and Recreation will their annual Independence Day Concert and Celebration.
MWR invites you to join them the carnival starting at 1:00pm. Enjoy the rides, games and yummy carnival food then relax on the grass to enjoy our free Salute to the Nation, concert featuring our own 101st Airborne Division Rock Band and Country Artist – RaeLynn, followed by fireworks!
RaeLynn is a singer, songwriter and military Spouse who was a contestant on The Voice in season two. Her debut album, WildHorse, was released on March 24th, 2017 and landed at No. 1 on the Billboard Country Albums Chart.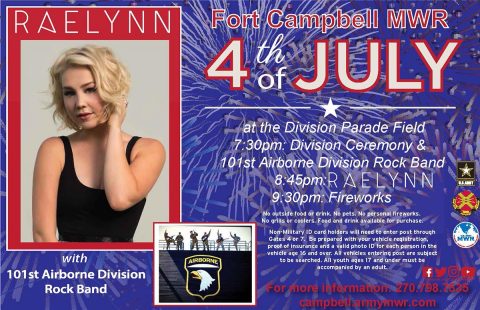 Blankets and chairs are welcome. Glass bottles, cans, pets, outside alcohol, personal fireworks or personal weapons are not permitted.
Those with a valid military ID card can enter through the gates as they normally would. Those without a military ID card will need to enter through Gates 4, or 7 and obtain a visitor's pass. You will need your valid driver's license, vehicle registration and proof of vehicle insurance. Each passenger in the car age 16 and over must have a photo ID.
All vehicles entering post are subject to be searched. All youth age 17 and under must be accompanied by an adult.
The carnival will begin at 1:00pm and go until midnight. The Division Ceremony and Division Band performs at 7:30pm. RaeLynn goes on stage at 8:45pm. The fireworks show will begin at 9:30pm.
The Independence Day Concert and Celebration will take place at the Division Parade Field located at 6390 Desert Storm Avenue, Fort Campbell, KY.
The Ceremony, Concert and Fireworks are FREE. For the Carnival, the cost is $25.00 for an armband, discount sheets of 25 tickets for $20.00, or individual tickets are $1.00 each.
Independence Day Celebration Sponsors: USAA, Mathews Nissan, and Fortera Credit Union. (Sponsorship does not imply Army endorsement. See AR 215-1, para. 11-8d.)
For additional information about the any of the Independence Week and Independence Day activities, please visit our www.facebook.com/FortCampbellMWR and www.campbell.armymwr.com