APSU Sports Information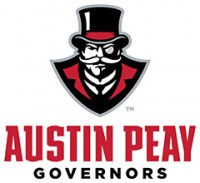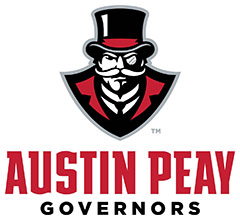 Clarksville, TN – Five Austin Peay State University student-athletes have been named to the 2017 Arthur Ashe, Jr. Sports Scholar Teams, selected by Diverse: Issues in Higher Education magazine.
A trio of track standouts found their way onto the list, with outgoing senior Unjala Lester earning her third honor from the publication and sophomore Nia Gibbs-Francis and junior Keyondria Ross garnering their first awards. Sophomore catcher Alex Sala, of the baseball team, and women's soccer player Brianna Avitabile also were first-time recipients of the honor.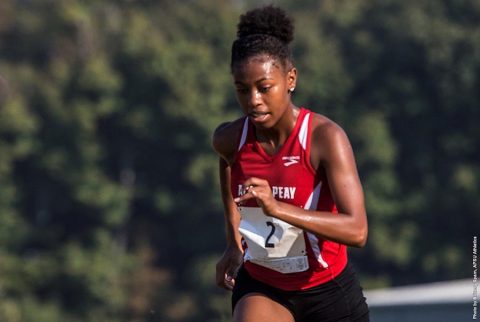 Lester and Avitabile were among the 62 Austin Peay student-athletes and athletics alumni who graduated in May.
Lester earned recognition through her long career as one of the department's brightest academic minds. She captured the 2017 Perkins Freeman Academic Achievement Award, given to the outstanding academic senior athlete, at the 2017 ESPEAYs and wrapped her career with a 3.97 cumulative grade-point average.
Diverse: Issues in Higher Education sponsors the Arthur Ashe, Jr. Sports Scholar Awards to honor undergraduate students who have excelled in the classroom as well as on the athletic field. Inspired by tennis legend Arthur Ashe, Jr.'s commitment to education as well as his love for the game of tennis, U.S. colleges and universities are invited to participate in this annual awards program by nominating their outstanding sports scholars. In addition to their athletic ability and academic performance, Arthur Ashe Jr. Sports Scholars demonstrate a commitment to community service and community activism.
To be recognized, students must have a cumulative grade-point average of 3.2 or higher through the fall of 2016, completed one full academic year at the nominating institution, be enrolled for the fall term of the academic year being nominated, be an active member of an intercollegiate athletic team during the 2016-17 year and have a record of campus or community service.