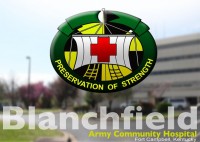 Fort Campbell, KY – Blanchfield Army Community Hospital's busiest pharmacy and only pharmacy open on Saturdays, the Town Center Pharmacy, will be closed Saturday, July 1st, 2017 for required upgrades to the hospital's network, making the pharmacy computer system applications unavailable.
The timing of the system upgrades was selected to take place during dates and times that have the least amount of impact on patient care.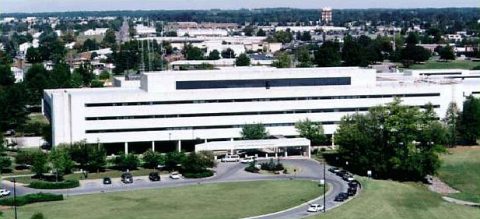 Town Center Pharmacy personnel will not have access to pharmacy systems necessary to process new or access historic medication information, and therefore, will not be able to safely process and dispense prescriptions.
The Town Center will reopen Monday, July 3rd from 8:00am to 5:00pm, operating on a condensed Day of No Schedule Activity.
The Town Center, along with all BACH pharmacies, will close on the 4th of July holiday.
"We encourage anyone in the community who typically uses Town Center Pharmacy to mark their calendars that the Town Center Pharmacy will not be open Saturday, July 1st. If patients know they may have medication needs, we suggest they plan accordingly to get them filled before July 1st," said Lt. Col. Ronald Foley, Director of Pharmacy Services.
"We strive to offer accurate and safe pharmacy services to all patients receiving our services and appreciate you choosing BACH pharmacies to fill your prescriptions. This one-day closure is absolutely required to upgrade and enhance the BACH network to meet the latest DoD requirements."