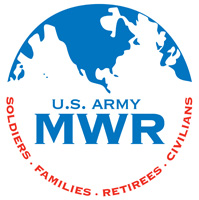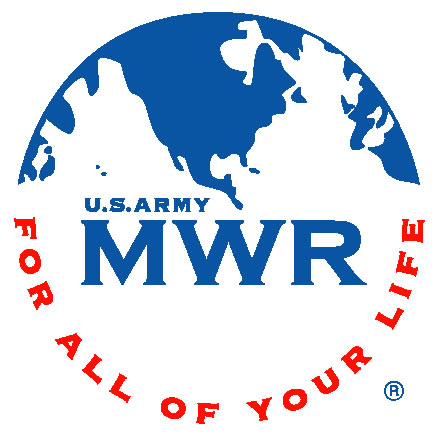 Fort Campbell, KY – Feds Feed Families helps food banks and pantries stay stocked during summer months when they traditionally see a decrease in donations.
Please donate hygiene items and whatever non-perishable food you can – such as canned fruits and vegetables, canned meats, peanut butter, beans, 100% juice (all sizes), individually wrapped snacks, grains, soups, and condiments.
Feds Feed Families 2017 campaign goes from July 1st through September 30th.
Drop off boxes are located at the main ACS building, Family Resource Center, Directorate of Family and MWR, Directorate of Public Works (DPW), the main housing office, the Child Development Centers, Robert F. Sink Memorial Library, the Education Center, the Safety Office, the Public Affairs Office, and other agencies.
For additional information, please call 270.798.5518.