Nashville, TN – The Tennessee Department of Transportation (TDOT) reports that in Montgomery County the Bridge Repair (McClure Bridge) on SR 13 over the Cumberland River in Clarksville (L.M. 17.40-17.70) will take place Friday, August 25th, from 8:00pm through Monday, August 27th, at 5:00am.
There will be a lane closure on SR 13 on the bridge over the Cumberland River for the replacement of bridge end joints operations. Temporary traffic signals will be in place.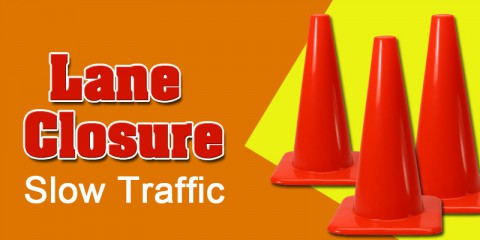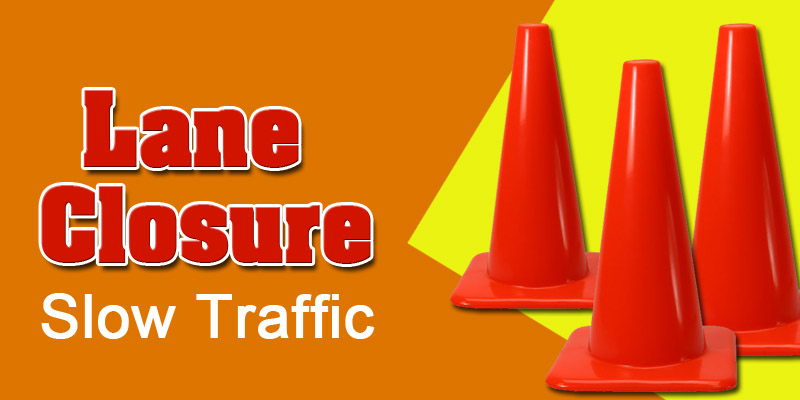 Montgomery County
Resurfacing On SR 112 From SR 374 To University Avenue (L.M. 9.44-L.M. 13.66)
Daily from 9:00am-3:00pm, there will be a temporary lane closure on SR 112 to perform catch basin & value adjustments.
Davidson County
Resurfacing on I-24 from SR 6 to the I-40 Westbound Ramps and Bridge Rehab on I-24 Over Spring Street and Oldham Street (M.M. 47 – 48)
Nightly from 8:00pm-6:00am, there will be alternating lane closures on Spring Street for construction of the bent modifications. One lane will remain open at all times.
Retracing of Pavement Markings
Nightly from 8:00pm-6:00am, there will be restriping activities at various locations in Davidson County including I-24, I-40, I-440, I-65, and SR -155 (Briley Parkway).
Robertson County
The Widening of SR 11 (Memorial Blvd) at SR 65 (L.M. 9.28-9.49)
From now through September 2017, There will be lane closures on SR 11 at the intersection of SR 65 (Tom Austin Hwy) for paving operations. Memorial Boulevard will be reduced to three lanes, one through lane in each direction and a shared turn lane. Motorists should expect delays.
Resurfacing/Asphalt Repair of I-65 from the Sumner County Line to South of the Bridge over Honey Run Creek (M.M. 103.5 – 120)
Nightly (excluding Saturday) from 8:00pm-5:00am, there will be a temporary lane closure on I-65 in both directions to perform milling and paving operations as well as full depth asphalt repair operations.
Tennessee Department of Transportation
Motorists are encouraged to use caution and obey reduced speed limits in all TDOT work zones, regardless of lane closure activity. Information in this report is provided to the Department of Transportation by the contractors. Most work is weather dependent and subject to change due to inclement weather. For more information on this or any other TDOT road construction project or to view travel conditions in this area visit the TDOT SmartWay Information System web site ( http://www.tn.gov/tdot/tdotsmartway/ ).
People can also dial 511 from any land-line or cellular phone to access up to date traffic conditions, or visit www.TN511.com ( http://www.tn511.com/ ). TDOT is also now on Twitter. For up to date traffic tweets for the Nashville area follow Nashville511 ( http://twitter.com/nashville511 ) on Twitter. For statewide traffic tweets just follow TN511 ( http://twitter.com/TN511 ).
Motorists are reminded to use all motorist information tools responsibly. Drivers should refrain from texting, tweeting or using a mobile phone while operating a vehicle.