Clarksville Regional Airport, Fortera Credit Union and Humane Society to hold New Community Event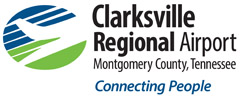 Clarksville, TN – On Saturday, October 14th, 2017, the Clarksville Regional Airport and the Humane Society of Clarksville-Montgomery County are partnering with Fortera Credit Union to present the inaugural Wags & Wings Family Fun Fest.
High-flying Frisbee dogs, gourmet chicken wings, beautiful aircraft and entertainment for the whole family will highlight this new event at the Airport.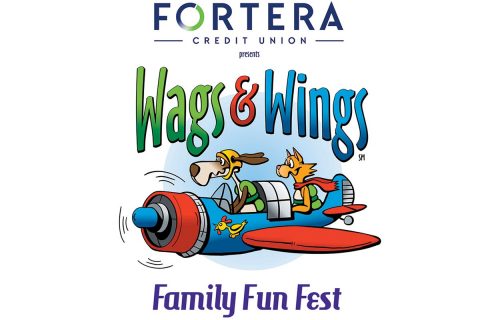 "We are excited to join with Clarksville Regional Airport and the Humane Society to host this all new family-focused event," said Fortera Credit Union President and CEO Tom Kane.
"The purpose of the inaugural Wags & Wings Family Fun Fest is two-fold. First, we want to encourage the public to visit the stunning airport facility and to highlight its services. Secondly, it will allow attendees to learn more about the great services provided by our Humane Society, as well as raise funds to support the local chapter," Kane stated.
The Fun Fest will run from 10:00am until 4:00pm Saturday, October 14th, 2017 at Clarksville Regional Airport, 200A Outlaw Field Road. Family-focused activities such as a "Kids Zone" inflatable play area, musical entertainment, aviation and education-themed displays, airplane and helicopter rides, skydiving demonstrations, exhibits and live entertainment will be presented throughout the day.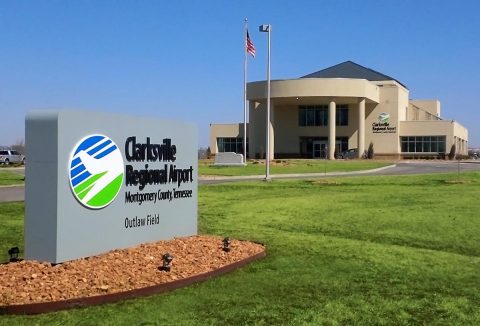 A variety of vendors will be selling merchandise and food – featuring gourmet chicken wings – as well as a selection of beverage options for festival goers to enjoy. Ticket information and prices will be announced at a later date, but the event is open to the public.
An event highlight includes three scheduled performances throughout the day by the high-flying and energetic Disc-Connected K9s. This group of trained rescue dogs is a world famous, Frisbee-catching team of acrobatic canines and trainers. These amazing animals perform freestyle moves and tricks choreographed to fast-paced music.
"The Disc-Connected K9s bring a blend of action and precision entertainment to every show they perform," said Airport Manager John Patterson. "And the fact they are all rescue dogs makes them the perfect feature entertainment for this event."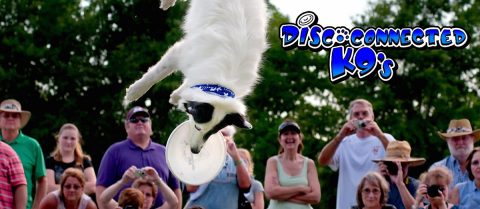 Over the past 10 years, the Humane Society's annual fundraiser has been the Wags to Witches Fur Ball Bash. This successful event was held for the final time in October 2016.
Amy Shaver, executive director of the Humane Society of Clarksville-Montgomery County commented, "After 10 years, we were looking to replace Wags to Witches with a new annual event that our supporters could enjoy with the entire family – pets included. Wags & Wings Family Fun Fest will allow the Humane Society to reach not only their traditional supporters, but a much greater audience."
Shaver added, "We have always prided ourselves in finding unique ways to raise funds for our cause, and with our great partners, Fortera Credit Union and Clarksville Regional Airport, the sky is literally the limit!"
The Humane Society will feature pets available for adoption, spay-neuter program information and pet care. One carry-over from previous Humane Society fundraisers will be the popular Pet Photo Calendar Contest with online photo submissions and voting. Wags & Wings will offer display booth rentals, so civic clubs and other organizations are encouraged to participate. Sign-up forms for vendors and exhibitors can be found at www.wagsandwings.com
In addition to the Wags & Wings daytime planned activities, an up-tempo "Hangar Party," a separate ticketed event, will be hosted after Saturday's daytime portion of the Fun Fest concludes. This special evening activity will be for adults (21 and over) only and will include food, beer and live music.
For more information about sponsorships or exhibitor opportunities, contact John Patterson at 931.431.2080 or Shawnette Murphy at 417.650.0678.