Nashville, TN – On Friday, December 1st, 2017, the Tennessee Board of Education launched an English Language Arts (ELA) standards implementation feedback survey at www.tn.gov/sbe/topic/standards-review to gather public comments on Tennessee's recently implemented K-12 ELA standards.
All Tennesseans are invited to review the standards, and the survey will remain open through January 31st, 2018.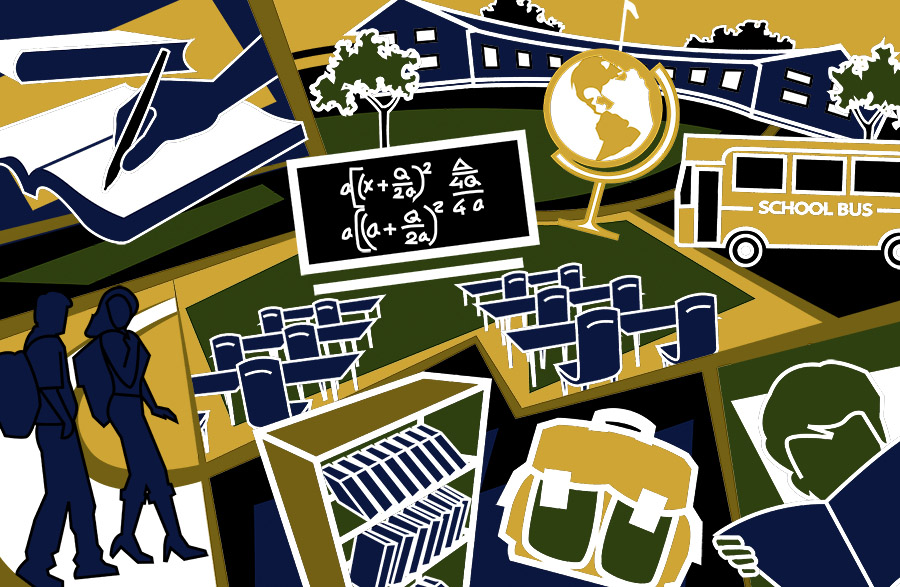 The State Board is charged in state law with adopting academic standards for Tennessee students and with reviewing those standards regularly.
The ELA standards were adopted by the State Board on April 15th, 2016, after an extensive period of public comment and educator review. This is the first school year the standards have been used in Tennessee classrooms.
Feedback from educators, parents and other community members will help identify any areas of the standards that may contain minor errors or that are in need of additional clarification.
"Public feedback is a critical element to continuously refining our state standards and ensuring that they provide educators, students and parents with a clear picture of the expectations at each grade level," said Dr. Sara Morrison, executive director of the State Board of Education.
In Tennessee, teams of expert educators use public feedback and their own content expertise to develop academic standards that set grade-specific goals that describe what students are expected to know and be able to do by the end of a given grade level or course. The State Board votes on whether to adopt the standards, and school districts are then charged with adopting curricula and instructional materials, such as textbooks, that support students in achieving those standards.