Written by Sgt. Samantha Stoffregen
101st Airborne Division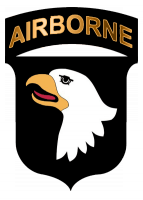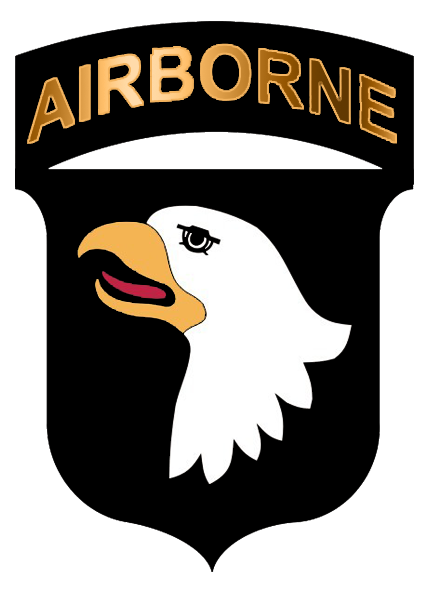 Fort Campbell, KY – During the training, the participants were to complete a base camp assessment with various inspections around areas like the food prep, water buffalo, and latrines, as well as successfully solve a scenario involving techniques reviewed earlier in the week.
"We've been working with Public Health Command-Atlantic to expand the skill set of our 68Ws, [medics] and to review topics for our preventive medicine [brigade] teams that they don't normally get to address at their duty station, but will address down range during deployment," said Maj. Melissa Reister, division environmental science and force health officer.
Reister explained the course is normally put on for deploying units, but with a recent influx of junior Soldiers, she wanted to ensure as many Soldiers across Fort Campbell were prepared for any mission that could come up in the future.
"What we wanted to do was focus on the hands-on aspect as much as possible, so we spent the first three days working on background information [in the classroom]," Reister said. "Then with the field exercise, the participants get to actually set up the equipment and know how it applies in the field."
The 17 participants were broken down into three teams, each given a specific scenario they needed to identify and solve. Observers with Public Health Command-Atlantic aided and critiqued the teams as they navigated the exercise.
"I think sitting through a PowerPoint or reading from a textbook is one thing, but getting to come to the field and put my hands on the equipment, doing a base camp assessment, etc. is extremely helpful," said Spc. Amanda Jacobsen, a medic with Headquarters and Headquarters Battalion, Division Artillery.
Jacobsen, who was part of team two, said the course was a great opportunity for her to diversify her abilities and helped broaden her view on preventive health.
"This training gives me a different spectrum of skills, so now if needed, I can help with preventive medicine, as well as actually helping train the Soldiers because I know what I'm looking for and what to be aware of," she said.
Scenarios varied from contaminated water sources to chemical spills, with each one challenging the Soldiers to use the skills they had been taught.
"In environmental health, we're concerned with anything that could make Soldiers sick and take them out of the fight- that involves water, soil and air," Reister said. "We may have real world things like bacterial illnesses in the water, chemical exposures from spills or waste from [power] plants they are located next to."
To solve their scenario, the teams had to take soil samples and water samples, giving them an opportunity to use the instruments they reviewed during the classroom portion, which Reister felt was instrumental for them to be successful at preventative med.
"Some of these instruments can be fairly complex and the principles behind whether you use them or not can be complex, until you actually use them," Reister said. "We have all these fancy gadgets, but can you take that great piece of equipment and figure out if that's the piece you need to figure out your scenario or problem you are trying to solve? That's key."
Reister said she intends to continue incorporating field time with the preventive med class, even though it's not traditionally part of the course.
"Since this is the first time, I'm hoping to get a lot of good feedback from the Soldiers so the next time we put on the course, we can make it even better," she said.