Clarksville, TN – Clarksville Police responded to an accident at Tiny Town Road and Cainlo Drive at Saturday night, March 17th, where a pedestrian was truck and killed.
The deceased pedestrian is 30-year-old Christopher Hebert of Clarksville.
Next of kin have been notified.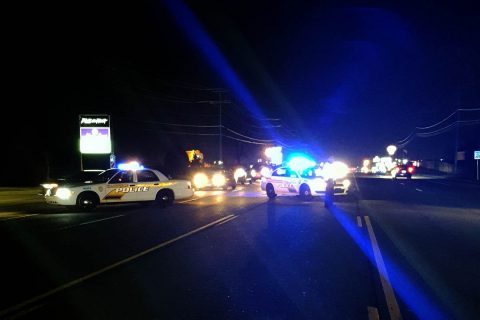 The pedestrian was struck in Westbound lane by a black Chevrolet Monte Carlo.
The driver of the vehicle was interviewed by police at the scene.
Criminal charges relating to the crash are not anticipated.