Winning city will get $20,000 to improve a local park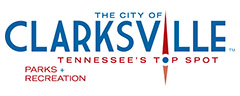 Clarksville, TN – For the fourth year in a row, the National Recreation and Park Association is collaborating with The Walt Disney Company to help pay for a local park improvement project through the national "Meet Me at the Park" Earth Month campaign.
Local parks make Clarksville a better place to live and are essential to our city's health and well being.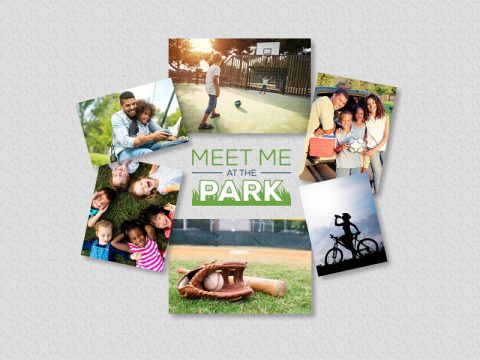 They provide safe places to be active and enjoy nature—and they help preserve the environment and bring people together.
During April Clarksville residents will have the opportunity to nominate the city to receive a $20,000 grant to make improvements at a local park.
By visiting NRPA.org/Disney, park supporters can nominate Clarksville. At the end of April, the city with the most nominations will receive the grant. Everyone who nominates a city will be entered into a drawing for a GoPro Prize Pack.
"At NRPA we believe everyone deserves a great park. That's why we're proud to collaborate with The Walt Disney Company on this campaign," said Lori Robertson, NRPA director of conservation. "Everyone is encouraged to join us in giving back to the places that shape our lives by participating in this year's campaign. A nomination for your favorite park is all it takes."
Clarksville can show appreciation for the community's parks by nominating the city. Encourage friends to nominate Clarksville by taking a selfie in a park and using the hashtags #MeetMeAtThePark, #Parkies and #CelebrateEarth.
For more, visit www.NRPA.org/DisneyMeetMeAtThePark
About the City of Clarksville Parks and Recreation
The mission of the Clarksville Parks and Recreation Department is to provide a variety of positive recreational experiences to enhance life for individuals, families, and our diverse culture.
To learn more, visit www.cityofclarksville.com/parksrec, like us on Facebook, or call 931.645.7476.
About the National Recreation and Park Association
The National Recreation and Park Association is a national not-for-profit organization dedicated to ensuring that all Americans have access to parks and recreation for health, conservation and social equity.
For more, visit www.NRPA.org
For digital access to NRPA's flagship publication, Parks & Recreation, visit www.parksandrecreation.org