Bi-County Solid Waste Management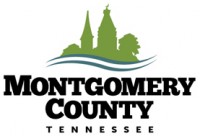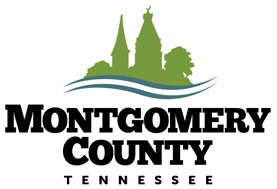 Montgomery County, TN – Bi-County Solid Waste Management opened a new expansion cell at the landfill on August 8th, 2018. The first products were put into the cell on the day it opened.
"When I came on board in January 2017, we had about 14 to 16 months of Class I Airspace remaining. We managed to stretch that airspace to 19 months and beyond while we worked on permitting additional airspace and constructing the new cell," said Bi-County Solid Waste Management Director David Graham.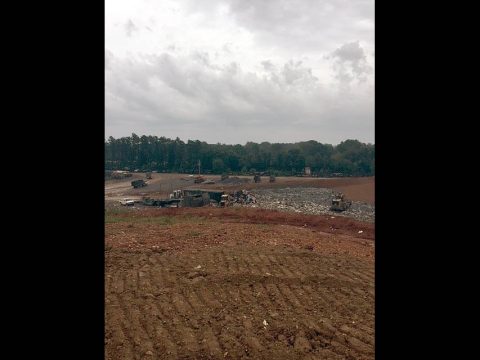 Construction will continue on the remaining cells, but Montgomery County now has approximately 10 to 11 years of Class I Airspace at current intake volumes.
The engineering process, that has already begun on future permitted space, could provide an additional 10 to 20 years of airspace. The intent is to never have less than five years of airspace permitted and available.
"I commend David and his team for getting us out of an unstable situation and working to provide long-term stability for the citizens of Montgomery County. I also appreciate the Tennessee Department of Environment and Conservation working with us through the process," said Montgomery County Mayor Jim Durrett.
Montgomery County and Stewart County residents can help to provide even more years of space by not creating unnecessary waste, using reusable products and recycling whenever possible.
You can find information about Bi-County Solid Waste Management by visiting www.mcgtn.org/bi-county or calling 931.648.5751.