Clarksville Police Department

Clarksville, TN – The Clarksville Police Department is going to make the public aware of some of the scams that they receive daily. CPD knows there are an unlimited amounts of scams, but they are going to try and put out the ones where people have actually suffered a loss.
A family received unsolicited text messages from multiple different phone numbers claiming to be a business that wraps vehicle.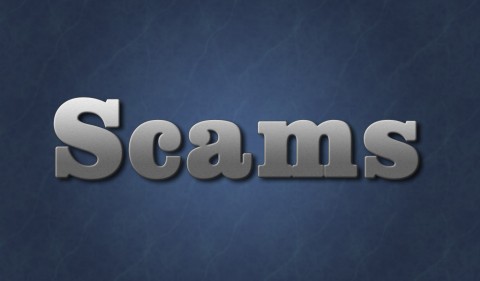 They were sent a check for almost $4,000 dollars and were told to use the money to pay an individual to wrap their vehicle and return the remaining cash back to the sender.
The folks did not cash the check and stopped responding to the text message.
Additional info (CPD note): The check is out of a bank in Arkansas and after contacting them and speaking with one of their reps, we were told that there have been numerous reproduced phony checks sent out in an attempt to scam people.
Advice: Contact the bank directly if in doubt of the validity of a check.