Clarksville Police Department

Clarksville, TN – Clarksville Police say that between Friday, September 21st, 2018 and Monday, September 24th, 2018, there were 17 vehicle burglaries reported.
The majority of the burglaries took place at apartments off of the Dunbar Cave Road and Fairview Lane area. A review of the vehicle burglaries indicated that 16 out of 17 of the burglaries were to unlocked vehicles or vehicles which showed no signs of forced entry.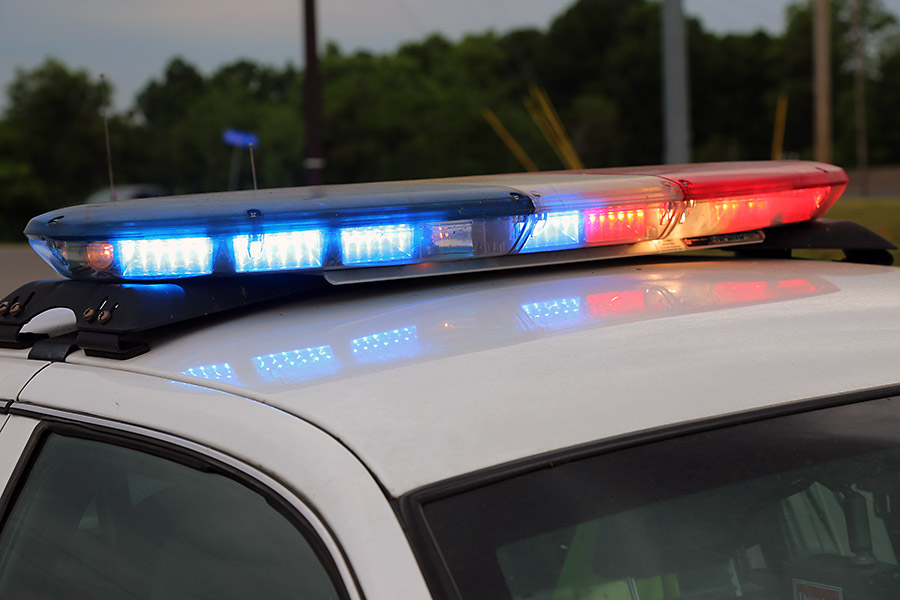 In most of the burglaries, there were personal documents, credits cards or wallets taken.
Some of the credit cards were used locally or in Nashville before the owners could cancel the credit cards.
There was some property removed such as clothing, laptop, stereo, and car parts stolen. In one burglary, a person went into a gas station, left the car unlocked, and came out to find their IPhone had been stolen while they were in the business.
Additionally, there hasn't been any video footage found or witnesses to the burglaries.