Blanchfield Army Community Hospital (BACH) Public Affairs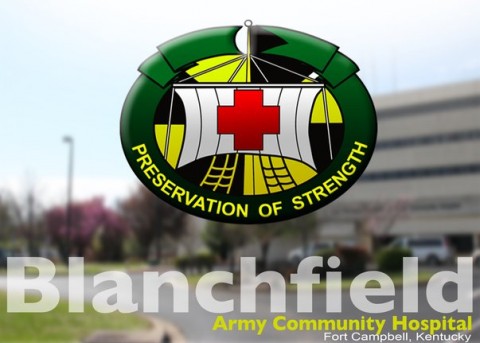 Fort Campbell, KY – Blanchfield Army Community Hospital's Perinatal Bereavement Nurses and Chaplain are organizing a remembrance ceremony for patients, family members, and staff members who have experienced a loss during a pregnancy or the loss of a baby or child, Thursday, October 18th, 2018 at 10:00am on the lawn outside the "A" entrance of the hospital.
"Footprints on our Heart" is an annual event for families who have lost a baby through miscarriage, ectopic pregnancy, intrauterine fetal demise or infant death. This special day is focused on remembrance and healing.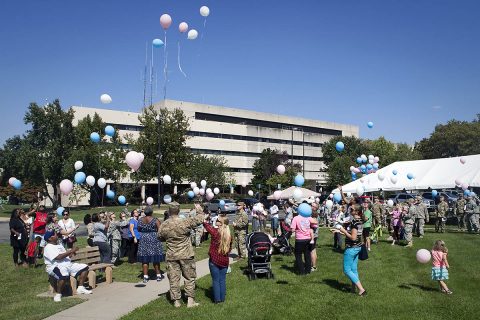 "We know that losing a baby or a child can be overwhelming and life-altering," said Capt. Lindsay Miller, head nurse of BACH's Labor and Delivery Unit. "Our nurses and staff are here to walk this journey alongside our families. This event is a special time of celebration and remembrance of the little one who left footprints on our hearts."
Other supporters, including friends, neighbors and extended family are also encouraged to attend and participate in this community remembrance. The event will feature guest speaker Rachel Slater, who will share her own journey with participants.
Remembrance activities will be available for everyone to partake in, and bubbles will be offered for those who wish to send bubble wishes in memory of their baby or child. The event will also allow families to connect with others who have shared their experience and grief. The event will culminate with a remembrance walk, as information sharing will be available beside the Blanchfield Army Community Hospital wellness track during the walk.
"BACH has been doing a walk of remembrance for the last several years, and has always been a really special day for those who have lost a baby," said Miller. "We wanted to make this time very meaningful to these parents and families. Over time, our society will forget the pain and loss these parents went through, but they will never forget the precious baby they carried, no matter how short or long their life was."
"Footprints on our Heart" begins at 10:00am on the lawn in front of the hospital's "A" entrance. The event is open for affected families and any members of the community who wish to show their support. Participants must have post access or request access through the T.C. Freeman Visitor Center at Gate 4.