Blanchfield Army Community Hospital (BACH)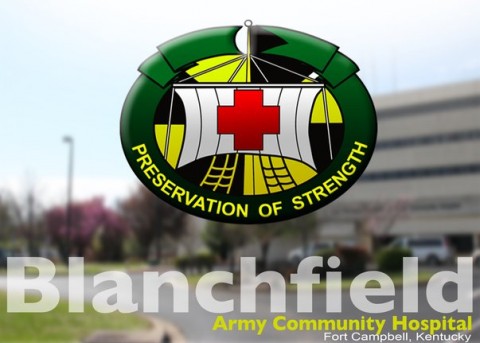 Fort Campbell, KY – In honor of the national observance of Thanksgiving Day, Blanchfield Army Community Hospital (BACH) personnel will observe the federal holiday Thursday, November 22nd, 2018.
All outpatient services, including BACH pharmacies will be closed on the federal holiday; however, the hospital remains open 24/7 for emergency services, inpatient care, and labor and delivery services.
On Friday, November 23rd, BACH Soldier and Patient-Centered Medical Homes, BACH's primary care services, will consolidate services.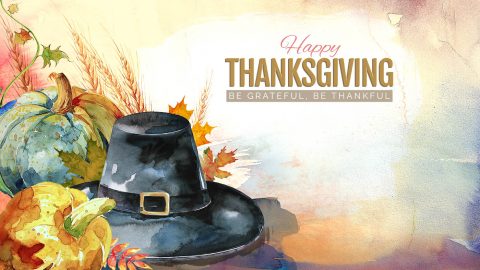 All patients receiving primary care services Friday, November 23rd will be seen by appointment only in the Air Assault Family Medical Home. Patients should call the Appointment Line at 270.798.4677 or 931.431.4677 to book an appointment to be seen November 23rd.
Also Friday, November 23rd, BACH's Behavioral Health team will consolidate services, including the Embedded Behavioral Health Clinics, to the Multidisciplinary Clinic located inside the E Building which is connected to the hospital. All other BACH specialty and surgical services will participate in a Day of No Scheduled Activities Friday, November 23rd and will be closed.
BACH Pharmacies will operate on a condensed schedule on the DONSA. The Main hospital, LaPointe, Byrd and Screaming Eagle Medical Home Pharmacies will be closed Friday, November 23rd. The Town Center Pharmacy will be open from 8:00am to 5:00pm Friday, November 23rd and will open normal Saturday business hours from 8:00am to 4:00pm November 24th.
Patients may book or cancel appointments through www.tricareonline.com 24/7 or through BACH's Appointment Line at 270.798.HOSP (4677) or 931.431.HOSP during normal business hours Monday through Friday, 6:00am to 4:30pm. With services from TRICARE(r) Online Patient Portal Secure Messaging at www.TOLSecureMessaging.com, you can schedule web visits with your doctor, book appointments, request and review lab and test results, email your doctor a question, request medication refills, or request a referral. To register for online services, visit your care team administrator.
"Our Blanchfield team wishes everyone a wonderful and safe Thanksgiving. As we begin this holiday season, please continue to reach out to individuals who may need the support of a friend. Holidays are typically a happy time of year; however, for many it can be a lonely time. I ask that you also continue to remember our deployed service members and their families throughout the holiday season," said Blanchfield Army Community Hospital (BACH) commander Col. Anthony L. McQueen.
"We are blessed to live in America and are grateful for the unwavering support we continue to receive from our surrounding communities."