National Weather Service (NWS)
Nashville, TN – The National Weather Service (NWS) has issued a Winter Weather Advisory for Clarksville-Montgomery County until 3:00am, Saturday morning, February 16th.
Rain continue across Middle Tennessee tonight. Across the northwest counties, the air will become cold enough for a wintry mix tonight, including possible freezing rain, sleet, and a few snowflakes. Accumulations will be light, but ice formation could cause travel problems across Clarksville-Montgomery County and northwest Middle Tennessee.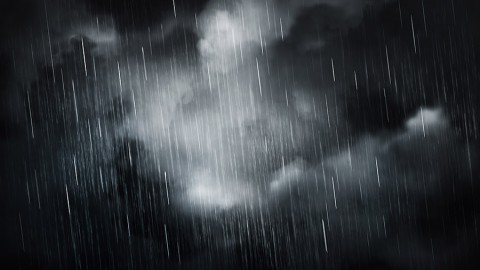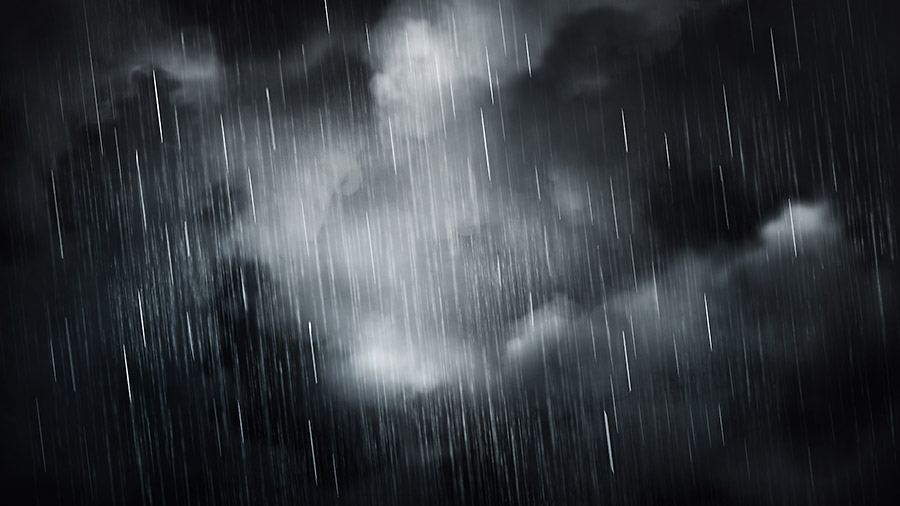 As surface temperatures drop below freezing, the rain will change to freezing rain in some areas, mainly around Clarksville, Dover and Erin. Ice accumulations will be light, but will be enough to cause travel-related hazards.
A Winter Weather Advisory is valid for Stewart County, Montgomery County, Robertson County, and Houston County until 3:00am. A glaze to less than one tenth of an inch of freezing rain is possible in the advisory area.
Saturday through Thursday
A wet pattern will develop next week with multiple rounds of rainfall. Several inches of rain will bring the potential for flooding.