Austin Peay State University (APSU)

Clarksville, TN – The journey to becoming a health care professional, such as a dentist or a medical doctor, begins with a student's freshman year in college. That's when they plan out their undergraduate careers, making sure they take the right courses and complete the needed volunteer hours to get into a graduate program. It's often a daunting process, but at Austin Peay State University (APSU), students have a partner in their journey thanks to the school's pre-professional health program.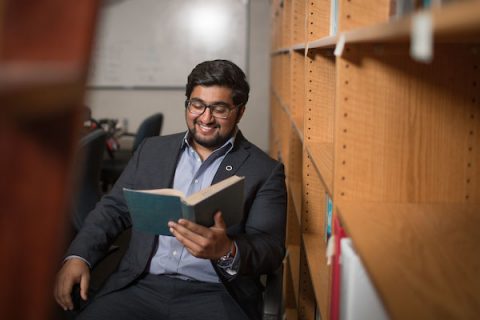 The program, which offers a pre-professional health minor, guides students looking to specialize in the pre-professional areas such as pre-medicine, pre-pharmacy, pre-physical therapy, pre-occupational therapy, pre-physician's assistant, pre-veterinary and other medical fields.
By discussing their interests and abilities with the program's academic adviser, students may also discover other professional options they hadn't previously considered.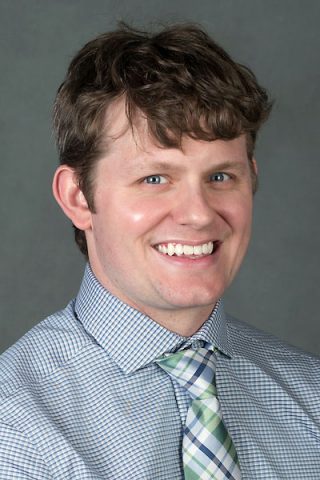 "A student might start out wanting to be a veterinarian because of their love of animals, when something like Austin Peay's veterinary technician program is more suited for them," Grayson H. Elmore, director of APSU's pre-professional health program, said.
The program also helps ensure students figure out what they need to do to get into graduate programs. Many professional health graduate programs mandate that students complete a certain number of volunteer hours and job-shadowing experiences before they apply for admission. Elmore has worked to identify and form agreements with sites, such as local medical offices, where students can earn this experience.
The University also offers a Pre-Professional Health Society, allowing members to develop a support network with like-minded students, and a Pro-Professional Health Office in Sundquist Science Complex E107. The office is staffed by other pre-professional health students and is a place to research professional schools, study for professional school entrance exams, meet with representatives from professional schools and connect with other students.
For information on the program, visit http://www.apsu.edu/costem/pre-professional-health