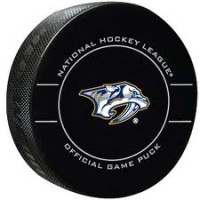 Nashville, TN – As the trade deadline loomed heavy on this day, just hours from being over for this NHL season, enter David Poile, the General Manager for this Nashville Predators franchise.
Just in the last two weeks, he traded for Brian Boyle and Cody Mcleod, two hard hitting players whose roles would be to protect our stars and score when you can.
Nashville was excited to have Mcleod back in Nashville, A very popular player when he was on the roster before, the music city hockey fans loved having him back.
«Read the rest of this article»
Written by Bill Peoples
U.S. Army Corps of Engineers, Nashville District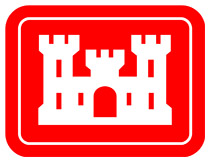 Nashville, TN – The U.S. Army Corps of Engineers Nashville District announces that Cheatham Lock in Ashland City, Tennessee, will likely remain closed to navigation for at least 30 days due to high water levels at the project.
Flows moving through Cheatham Dam are expected to remain at 110,000 cubic feet per second for at least the next 30 days as the Corps of Engineers releases water from storage reservoirs upstream and maintains approximately a 39-foot stage in Nashville, Tennessee, and 42-foot stage in Clarksville, Tennessee.
«Read the rest of this article»
NASA Headquarters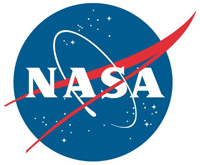 Washington, D.C. – NASA has selected a new mission that will help scientists understand and, ultimately, forecast the vast space weather system around our planet. Space weather is important because it can have profound impacts – affecting technology and astronauts in space, disrupting radio communications and, at its most severe, overwhelming power grids.
The new experiment will, for the first time, obtain global observations of an important driver of space weather in a dynamic region of Earth's upper atmosphere that can cause interference with radio and GPS communications.
«Read the rest of this article»
APSU Sports Information


Opelika, AL – Austin Peay State University (APSU) men's golf wrapped its toughest test to date, with the 2019 Tiger Invitational presented by Jason Dufner coming to a close, Tuesday.
The Govs were one of eight programs to improve their shooting each round, topping out at 295, Tuesday, for a three-round 902 (307-300-295). Although no Ohio Valley Conference schools were in the event, Austin Peay did defeat a local foe in Lipscomb, which finished with a 915.
«Read the rest of this article»
APSU Sports Information
Clarksville, TN – Austin Peay State University (APSU) baseball begins its first road trip of the season when it meets nationally-ranked Vanderbilt in a 4:30pm, Wednesday contest at Hawkins Field in Nashville, TN.
The Governors hit the road after picking up their first two wins of 2019, sweeping a Sunday doubleheader against Northern Illinois.
«Read the rest of this article»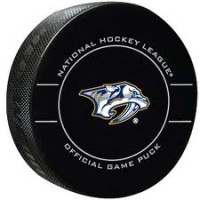 St. Louis, MO – A frustrating night for the Nashville Predators as they completed the second game of a back-to-back series, falling to the St. Louis Blues, 2-0.
The Predators had NO offense against the Blues tonight, but still had a chance to win the game behind the amazing goaltending of Juuse Saros, who was a human punching bag for St. Louis. The Blues outshot the Predators, 44-19.
In what could be a first round matchup in the Stanley Cup playoffs, the Predators failed to beat the Blues during the regular season with tonight's loss.
«Read the rest of this article»
#7 Tennessee Vols (24-3 | 12-2 SEC) at Ole Miss (19-8 | 9-5 SEC)
Wednesday, February 27th, 2019 | 6:01pm CT
Oxford, MS | The Pavilion at Ole Miss | TV: SEC Network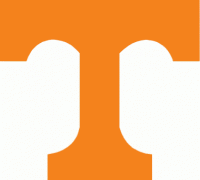 Oxford, MS – With only two weeks remaining in the regular season, No. 7 Tennessee will begin its final push for a conference title Wednesday night on the road against Ole Miss.
The game will tip at 6:00pm CT at The Pavilion at Ole Miss and will be televised on SEC Network and can also be viewed online through WatchESPN. Fans can listen live on their local Vol Network affiliate to hear Bob Kesling and Bert Bertelkamp describing the action.
With a chance to repeat as SEC Champions, the Vols (24-3, 12-2 SEC) are currently in a 3-way tie for first place in the league with Kentucky and LSU.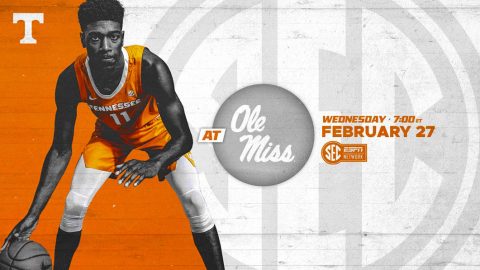 «Read the rest of this article»
APSU Sports Information

Clarksville, TN – The Austin Peay State University (APSU) softball team will make the short 81-mile trek down Interstate 24, Wednesday, to Middle Tennessee and Blue Raider Softball Field for its first mid-week contest of the 2019 season.
The Governors (8-6) enter the tilt coming off a 3-1 weekend where they swept McNeese in a three-game series before dropping the weekend finale to Lamar.
«Read the rest of this article»
Written by Staff Sgt. Cody Harding
3rd Brigade Combat Team, 101st Airborne Division (AA) Public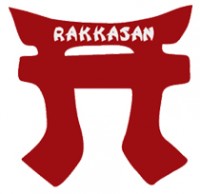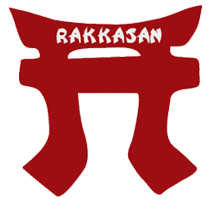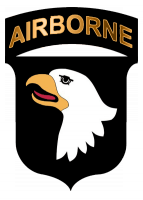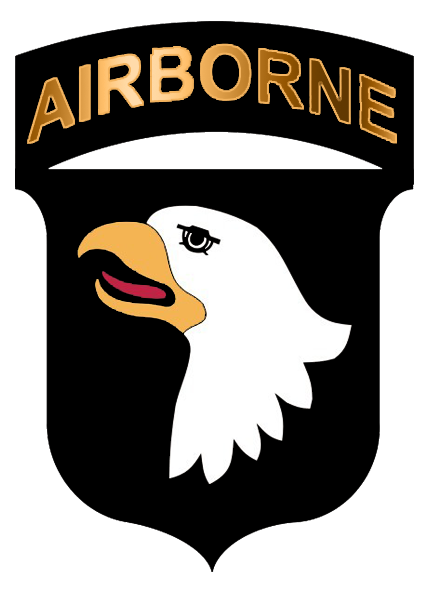 Fort Campbell, KY – In the Command Team hall of Company C, 21st Engineer Battalion, 3rd Brigade Combat Team, 101st Airborne Division (Air Assault), 87 displays line the orange and white walls. On each display is a picture and the name of a Signal Soldier who paid the ultimate sacrifice while serving overseas. These service members were posthumously awarded the Golden Order of Mercury by the Signal Corps Regimental Association.
As Company C is also known as Viking Company, Capt. Horacio Rivas, the signal company commander wanted to name the hall after Valhalla, the Norse afterlife for those who fall in battle, where they fight during the day and feast at night.
«Read the rest of this article»
Clarksville Police Department (CPD)

Clarksville, TN – A man driving on a revoked license involved in a traffic crash was taken in custody by Clarksville Police after a lengthy foot chase.
Clarksville Police Officers responded to a call in the area Highway 12/Elk Drive involving a motor vehicle crash around 7:40am.
A man identified as Leonard Green, driving a Mazda was traveling on south Highway 12, approached stopped traffic, couldn't stop in time, and collided with the rear of a Ford driven by a woman in her 30s.
«Read the rest of this article»