Clarksville-Montgomery County Industrial Development Board (IDB)

Clarksville, TN – The Clarksville-Montgomery County Industrial Development Board (IDB) is seeking rezoning at tonight's Montgomery County Commission meeting on a parcel of property adjacent to the Clarksville-Montgomery County Corporate Business Park North, located between Tylertown Road and Jim Johnson Road.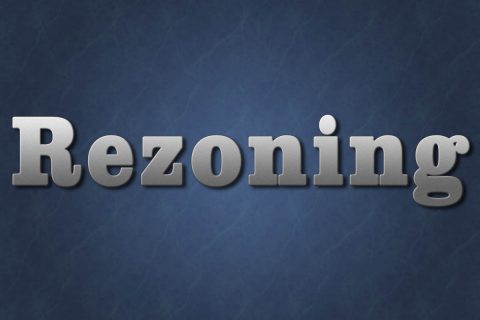 "The zoning case is merely a formality that will allow the IDB to be the agent of record for property that is currently adjoining our Corporate Business Park North," said Jeff Truitt, Chief Executive Officer of the Economic Development Council (EDC).
The IDB currently holds ownership of 593 acres in the Business Park North. Of that property, less than 300 acres can be developed contiguously. In the current economic recruitment climate, the ability to showcase a 500-plus acre site makes the community extremely competitive.
The current landowners are in full support of this rezoning, and it will allow the IDB to be a step ahead in the instance that this property is considered for purchase and then further development. This will take a piece of property zoned agricultural (AG) to heavy industrial zoning (M2) but will not limit the property owner's ability to plant or harvest crops.
"There is currently no active project on this parcel, but it is our goal at the IDB to have an inventory of prime, developable land ready to show clients," said Frank Tate, Executive Director of the IDB. "This particular piece of property has good potential down the road for our growth."
At tonight's formal County Commission meeting, a vote will decide on whether or not to allow the IDB to move forward with the rezoning.