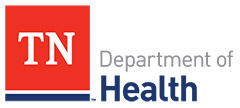 Nashville, TN – The Tennessee Department of Health (TDH) is sending this reminder about heat safety due to the unusually high and potentially record-breaking heat predicted in much of Tennessee this holiday weekend.
Do NOT leave children or animals in parked cars for any length of time.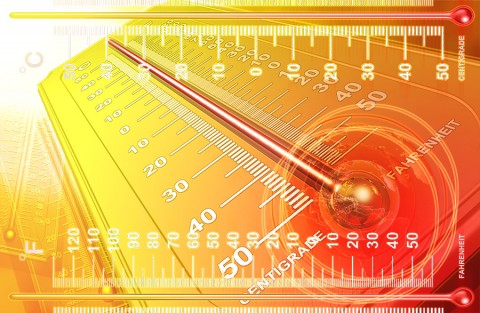 Stay Cool:
Wear lightweight, light-colored clothing
Stay inside in air conditioning
Limit outdoor activities to cooler morning and evening hours
Seek shade outdoors
Pace yourself when doing outdoor activities
Wear sunscreen with SPF 15 or higher
Stay Hydrated:
Drink plenty of fluids and don't wait until you're thirsty to drink
Avoid sugary or alcoholic drinks, which actually cause you to lose body fluids
Stay Informed:
Follow local media and authorities for news about extreme heat alerts
Know the signs of heat-related illness

Signs of heat stroke include hot, red, dry or damp skin; fast, strong pulse; headache; dizziness; nausea; confusion; fainting and/or body temperature of 103º or higher. Heat stroke is a medical emergency – call 911 right away if you suspect someone's having heat stroke.
Signs of heat exhaustion include heavy sweating; cold, pale, clammy skin; fast, weak pulse; nausea; cramps; weakness; dizziness; headache and/or fainting.

Monitor loved ones, especially those at high-risk for heat-related illness including infants and young children, adults over age 65 and people with medical issues.
Safe and Healthy Swimming:
Find tips at www.tn.gov/health/news/2019/5/20/splash-into-summer-with-safe-swimming-tips.html.
Find more tips on staying safe and healthy in hot weather at www.cdc.gov/disasters/extremeheat/heattips.html.