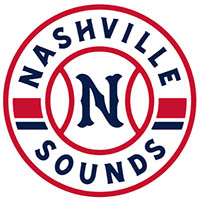 Papillion, NE – The Nashville Sounds did not score a run against the Omaha Storm Chasers Thursday night falling 1-0 at Werner Park.
The only run of the night came in the bottom of the fourth inning. Taylor Guerrieri, who entered in the third after starter Pedro Payano retired all six batters he faced in a shortened outing, struck out his first two batters.
Then Kelvin Gutierrez reached on an infield single, took second on a wild pitch and scored on a single by Ryan O'Hearn. All seven of Omaha's hits in the game were singles, and two were infield hits.
«Read the rest of this article»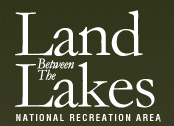 Land Between the Lakes, KY/TN – From now until July 31st, 2019, Hunters can apply for firearm quota deer hunts at Land Between the Lakes National Recreation Area July 1st-31st, 2019. Potential applicants can apply at https://lblquotahunt.hometracker.com
Application fees are $5.00 online.
Quota hunts provide unique recreational opportunities within the region and help maintain a healthy deer population.
«Read the rest of this article»

Clarksville, TN – Austin Peay State University Campus Police veteran Sammie Williams doesn't like to be the center of attention. On a recent Friday morning, he stood uncomfortably inside the APSU Browning Building while a crowd of onlookers applauded.
«Read the rest of this article»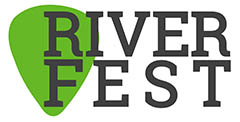 Clarksville, TN – Clarksville Parks and Recreation is pleased to announces that Montgomery Gentry will be the headliner for Riverfest 2019. Riverfest, the City of Clarksville's arts and entertainment festival, is now in its 32nd year.
Montgomery Gentry will perform at 9:15pm Saturday, September 7th on the Miller Lite Stage at McGregor Park. The concert is free and open to the public.
«Read the rest of this article»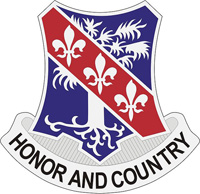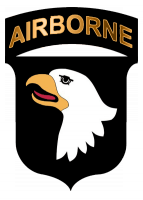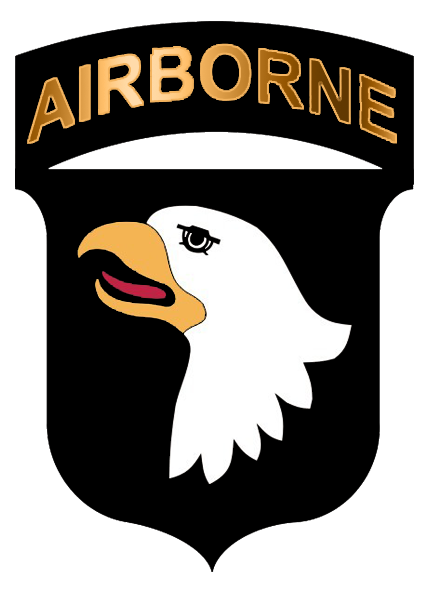 Baghdad, Iraq – On June 30th, 2019, Maj. Dana Lafarier ended his tour of duty in Iraq serving as the 1st Brigade Combat Team, 101st Airborne Division fire support officer.
Lafarier ended his tour in Iraq at six months in support of Operation Inherent Resolve. He served with the brigade stationed at Fort Campbell, Kentucky for two years.
"Dana is one of the most hardest working officers I have ever met", said U.S. Army Col. Derek Thomson, deputy commander of Task Force Iraq and 1st Brigade Combat Team, 101st Airborne Division commander.
«Read the rest of this article»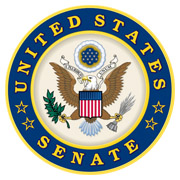 Washington, D.C. – Senator Marsha Blackburn (R-Tenn.) spoke on the Senate floor about protecting our country's freedom for Independence Day.
Remarks as Prepared.
Thank you, Mister President.
In 1826, a very old and feeble John Adams received a group of Quincy, Massachusetts town leaders who were seeking his help in planning an anniversary celebration of the Declaration of Independence. They wanted Adams to pen a toast to be read at the event. Imagine their surprise when Adams left them with just two words:
«Read the rest of this article»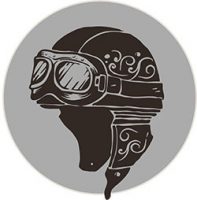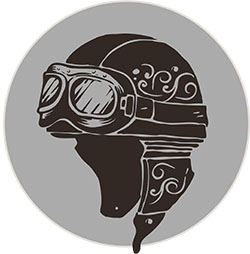 Eminence, MO – The first year of this journey I'm on, I was like a kid with the new bike he got for Christmas. I wanted to go EVERYWHERE!
Not knowing much about where to ride, I would just google places of interest and during the summer of 2016, I came across a website, Motorcycle the Ozarks. The pictures were beautiful, and I couldn't resist the names of some of the roads to ride.
How could I NOT go ride the Jesse James Getaway, or the Ozark Hellbender? What was even better was that the destination was only about four hours away and that was something I was looking for.
«Read the rest of this article»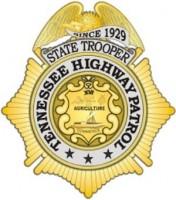 Nashville, TN – Tennessee Highway Patrol is asking the public's assistance in Clarksville-Montgomery County with the investigation of a fatal motorcycle crash.
The crash occurred Tuesday, July 2nd, 2019 on I-24 eastbound around 10:00pm at the 1.6 mile marker, in Montgomery County, Tennessee.
If you have any information that will help investigators, please contact the Tennessee Highway Patrol Nashville District Regional Dispatch Center at 615.741.2060, attention Trooper Robert Snider.
«Read the rest of this article»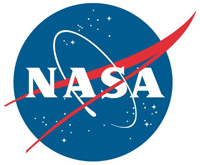 Pasadena, CA – For the first time, two NASA space telescopes have worked together to identify the detailed chemical "fingerprint" of a planet between the sizes of Earth and Neptune. No planets like this can be found in our own solar system, but they are common around other stars.
The planet, Gliese 3470 b (also known as GJ 3470 b), may be a cross between Earth and Neptune, with a large rocky core buried under a deep, crushing hydrogen-and-helium atmosphere. Weighing in at 12.6 Earth masses, the planet is more massive than Earth but less massive than Neptune (which is more than 17 Earth masses).
«Read the rest of this article»