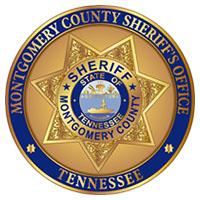 Clarksville, TN – The Montgomery County Sheriff's Office reports a Clarksville man has been sentenced to 60 years in prison for child rape.
Curtis Eugene Wright, 48, was found guilty by a Montgomery County Jury on five counts of child rape.
The incidents occurred in 2018 and involved a child under the age of 8.
Wright will be required to serve his 60 year sentence at 100%, which means he will not be eligible for release until he is 108 years old. He will also be listed on the sex offender registry.